If you need to do some last-minute grocery shopping today, join the crowds. Christmas Eve Day just might be the busiest day of the year at your local supermarket. Unless it was yesterday. Or Saturday, or maybe the day before Thanksgiving. No one's sure exactly.
"Historically, the Wednesday before Thanksgiving is the busiest day of the year for the grocery business," a local grocery store manager told Rockford, Illinois' WIFR-TV. But that's not necessarily so. The crowds are large, to be sure – but only the most harried shoppers, or the biggest procrastinators, are still looking for a turkey the day before the holiday.
It's Christmas, most retailers agree, that seems to bring in the biggest crowds. The holiday doesn't have a set menu in the same way that Thanksgiving does (turkey, check. Stuffing, check. Cranberry sauce, check.) So shoppers may not know exactly what they need for Christmas until closer to the day. A Kroger employee tells Roanoke, Virginia's WDBJ-TV that Christmas Eve is his store's busiest day of the year.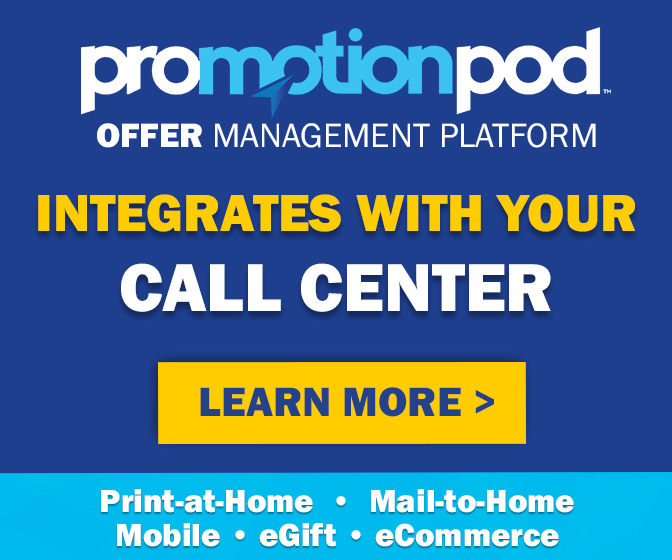 In Texas, An H-E-B manager doesn't bother pinpointing an exact day – he tells the Midland Reporter-Telegram that both yesterday and today are the busiest shopping days for them. And Walmart splits the difference – "the Saturday before Christmas is the busiest day of the year for food shopping," a spokesperson tells the Pasadena (California) Star-News. But overall, "Christmas Eve is our busiest time of the year."
No matter what the busiest day of the year is exactly, stores are pleading for patience today. "Please remember to allow a little extra time and patience while you shop," Louisiana's Rouses Markets asks on its Facebook page.
One thing's for sure – Christmas itself will be pretty slow. Most grocery stores will be closed. And even Walmart closes on Christmas, the only day of the year it does so. So if you need something, better get on it now. "Just don't wait until the last day like Christmas Eve," a supermarket manager tells the Midland Reporter-Telegram. "It's the worst day for us. It's a nightmare."
Oops.
Merry Christmas to those who celebrate it, and we'll be back with more news after the holiday!