Target's holiday-season price match policy is now its permanent policy. But while its announcement this morning emphasizes the price-match of online retailers, it also continues an intriguing part of its policy that could change the way that some savvy shoppers do their regular shopping at Target – the store is offering to price-match itself.
In a news release today, Target announced that it will "price match top online retailers year-round, including Amazon.com, Walmart.com, BestBuy.com and Toysrus.com (including Babiesrus.com). Target stores will also price match items found on Target.com." It's already been store policy that if you buy an item at Target and find it for less in a current competitor's circular, or in a circular that comes out within seven days of your purchase, Target will match the price. Now that policy extends to the listed online retailers as well.
And it also extends to Target itself. "If a guest buys a qualifying item at a Target store and then finds the identical item for less in the following week's Target circular… Target will match the price," the news release announced. That part of the policy was quietly part of the store's previous and not entirely well-known price-adjustment guarantee, and is now a permanent and more prominent part of the overall price-match policy. "The new price match policy combines Target's previous price adjustment and competitor ad match policies into one simple, easy-to-use Price Match Policy," a store spokesperson tells Coupons in the News.
Essentially, it means if you buy something at Target and it happens to go on sale the next week, you can price match after the fact and get the sale price for your full-price purchase. In practice, if you prepare, you can get an early jump on shopping the new ad. Target ads begin on Sundays, but sites like TotallyTarget feature a sneak peek of the ad on Fridays. So if you're willing to pay full price now, and get reimbursed later, you can go shopping on a Friday or Saturday with the ad preview in hand, and price match the new sale prices the next time you stop by Target a few days later.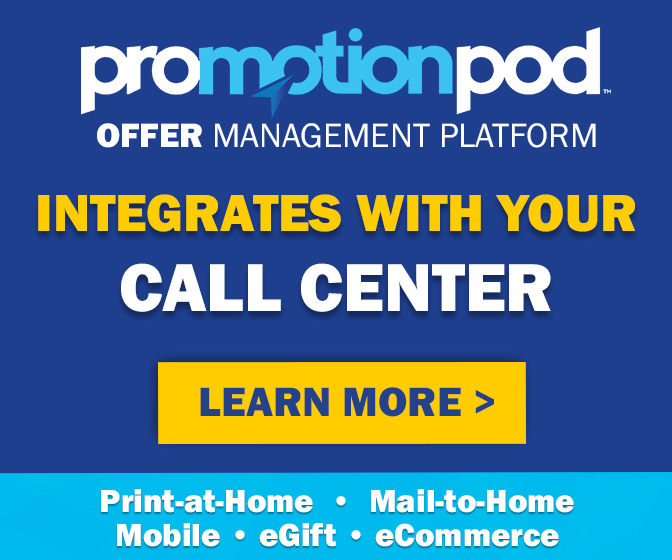 How could savvy shoppers benefit from this policy? First, it gives you a leg up on the average shopper who isn't privy to the ad previews. Shopping before the new ad takes effect will allow you to have your pick from well-stocked shelves that may be picked clean later in the week. It's also a convenience for anyone who's ever experienced that moment of confusion, while shopping on a Saturday, and realizing that the item you had your eye on doesn't actually go on sale until the new ad comes out the next day.
Still, it does require some planning, and it requires that you return to Target within a week to get reimbursed. And the convenience of being able to buy a sale item early, may prove to be inconvenient if you have to make a special trip and wait in line at guest services to get the price match.
Overall, the price-match policy is something of an effort to have it both ways – allowing Target to portray itself as higher-end than Walmart, but just as low on price. Target is still aiming to retain its "cheap chic" image by making even pedestrian products look glamorous and fun (as illustrated by its new grocery-focused ad campaign), while it simultaneously communicates a message of being a low-price leader.
Unlike Target, Walmart doesn't match online prices, or match prices up to a week after the fact. But then, unlike Target, Walmart can price match right at the register, and doesn't require that you bring a printed ad. Target's sometimes cumbersome price match policy requires that you go to guest services. And the store recently admitted that few people actually take advantage of the policy (read: "Target: Price Matching is Nice, Because No One Actually Does It").
The question now is how many shoppers will take advantage of price matching Target – at Target.