Have you ever cringed, watching a stranger in the supermarket buy something at full price when you knew there was a great coupon available for it? Ever patiently explained the virtues of coupons to friends or family who just don't get it? Well, if only you had invented an app to get these non-couponers to use a coupon or two, you could be up to $15 million richer right now. Too bad.
Performance Marketing Brands, the parent company of Ebates, has paid just that much, for just such an app. It's acquired Pushpins, a grocery shopping app available on iOS devices (reportedly coming to Android devices soon). What makes Pushpins unique, in a field already crowded with shopping and couponing apps? It's for people who don't do coupons.
The app currently works with several chains' loyalty cards, including Giant Eagle, Lowes Foods, Shop 'n Save, ShopRite and Rite Aid. And it operates in a way that's likely to seem completely backwards to true couponers. Shoppers go to the grocery store, grab whatever they want, use the app to scan each (probably full-price) item before tossing it into their shopping cart, and if there happens to be a digital coupon available for said item, it's loaded onto their store loyalty card. Using coupons without putting any effort into it whatsoever has never been so easy!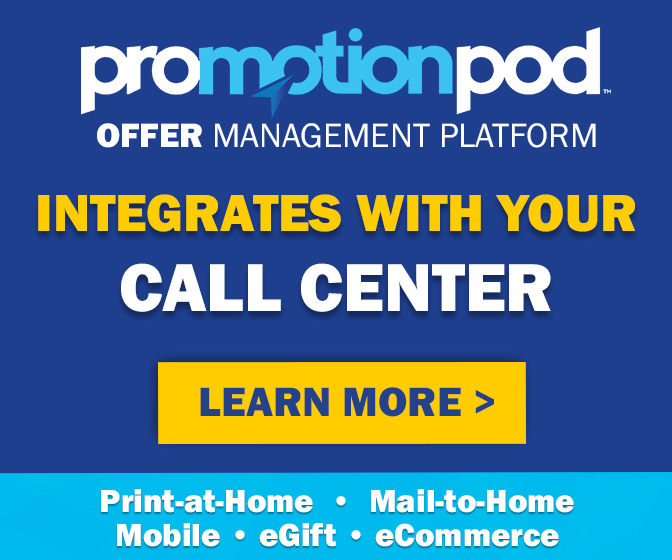 Founded by a trio of twentysomethings, the app is described in a way that would seemingly appeal to other young guys who "don't have the time to clip coupons every weekend. We have cartoons to watch, people!" But then CEO Jason Gurwin is quoted as saying the app's real target market is "tons of women shoppers." Whoever the customer base really is, Pushpins' founders approach their subject with typical coupon-app bravado, vowing not only to appeal to non-couponers, but to kill off coupons for the rest of us. Promising to "put an end to the paper coupon," their website boasts that "we want to make sure you never have to clip another paper coupon again. You hear that Mr. Scissors? You're going down!"
Can't we all just get along? Apparently not, because Pushpins isn't the first app that promises to put paper coupons in the grave (read: "The Death of Coupons").
Meanwhile, the acquisition brings the owner of Ebates into the grocery store for the first time. "Expanding into grocery categories is a great way for us to expand opportunities for our members to save with coupons, deals and cash back every time they shop," Performance Marketing Brands CEO Kevin Johnson says. "The Pushpins application provides a wonderful tool for consumers to shop smarter."
Or, shop dumber, since the whole point of the app is that you don't have to think in order to save. But getting non-couponers to use coupons, and then getting eight figures for your efforts, so you can afford to never clip a coupon again yourself?
Now that's smart.