Coupons were pronounced dead today, after a short illness. Surrounded by loved ones, coupons passed away at the hands of a Silicon Valley startup. Coupons were 124 years old.
So that's not exactly true, but it's what the California company FreeMonee would like us to believe, as they talk up their new "gift incentive network" with just a bit of hyperbole: "FreeMonee Gifts are a new class of consumer incentive that will change the economics of advertising forever, marking the death of coupons," company CEO Gadi Maier said in a press release this week, announcing that the company had raised $34 million in new investment funding.
FreeMonee essentially offers electronic gift cards to stores where it thinks you would like to shop. Its "Gift Underwriting Engine" analyzes a user's purchase history, predicts what types of items the user might want to buy next, then offers "free money" to a participating merchant that sells those items. The offer is applied directly to a user's debit or credit card.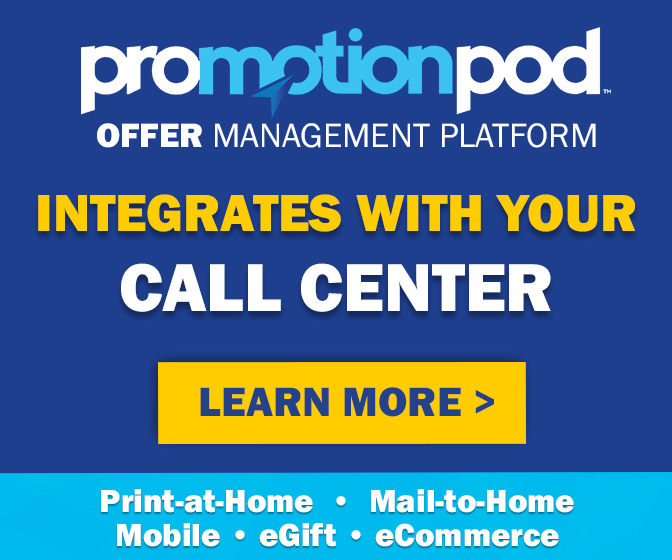 It's a novel idea, though it's not quite clear exactly how the company intends on using it as a deadly weapon that will result in the unprovoked murder of coupons. FreeMonee says it helps retailers boost foot traffic and sales "without resorting to brand-eroding coupons or discounts." But there's no direct benefit to manufacturers, who issue hundreds of billions of coupons a year. So try telling them that coupons are dead.
But wait, there's another Silicon Valley startup that's promising to revolutionize the industry. Endorse.com says it too will reinvent coupons, though it stops short of boasting that it will kill them. Endorse, which is now available to all as a downloadable app after several months of beta testing, is more like an "Ebates meets e-coupons". You use the app to select electronic coupons – but rather than offering an immediate discount at checkout like other e-coupons do, Endorse offers cash back for your purchases after the fact. That requires taking a photo of your receipt, indicating the products purchased, and eventually getting a check in the mail.
Endorse, flush with $4.25 million in recent investments of its own, emphasizes the simplicity of its app – "no coupons to clip or print, no bar codes to scan" – and says it provides instant gratification to those who don't want to sift through coupons and deals. But some early users have called the process cumbersome, saying there's nothing "instant" about having to take multiple photos of long receipts and waiting for a check to arrive.
Also, as of this writing, Endorse only has nine coupons available – 20% off various Quaker products and 10% off "any brand" of baby food, air freshener or toothpaste. Like most e-coupons, Endorse's offers can only be used once. But unlike most e-coupons, you can apply the offer to multiples of the same product, as long as you buy them all in one transaction. For couponers accustomed to combining manufacturer coupons and store coupons with sales, Endorse at least provides another way to save just a little more. Endorse does say its offers cannot be combined with other coupons or discounts, though depending on how detailed your receipt is, there may be no way of determining the actual final price you paid for any given item.
So what lessons can we learn from the tale of these two San Mateo startups? Three lessons, to be precise. One: it costs a lot of money to start companies designed to save us money. Two: programs that are supposed to make saving money "easier" can be awfully complicated. And three: reports of coupons' death have been greatly exaggerated.