How'd you like a half-priced steak? And you don't even have to vote for the owner of the restaurant offering you the coupon. But he'd sure like it if you did.
An otherwise uneventful primary race for a City Council seat in Wichita, Kansas has become embroiled in a controversy over coupons. One candidate has filed an ethics complaint against another, for offering coupons to his restaurant on his campaign literature.
Council candidate Joshua Blick accuses opponent Craig Gabel of trying to buy votes, with campaign fliers distributed in newspapers and door-to-door, that include a coupon good for a $5.99 chicken fry or half off any meal with a drink purchase at Gabel's restaurant, Mike's Steak House. The state ethics commissioner says her office is looking into the complaint.
Gabel denies any wrongdoing. ""I'm pretty cutting edge on advertising," he tells the Wichita Eagle. Blick and his supporters, he adds, are "just being whiners."
Gabel says he simply sold advertising space on the fliers. To himself. "It's perfectly legal," he claims.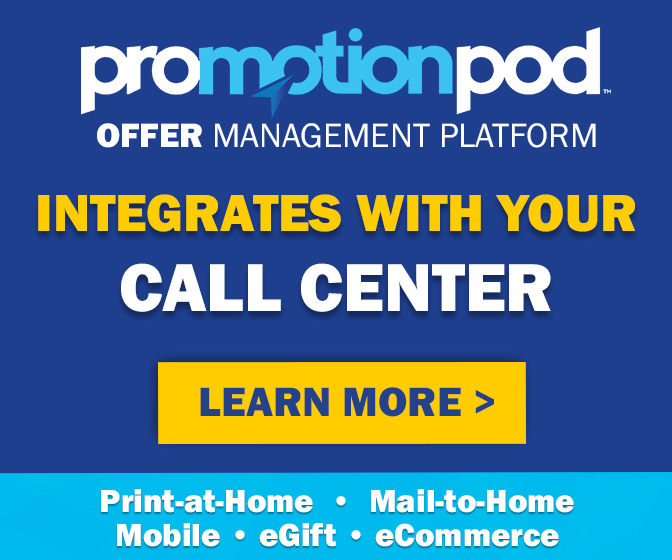 Blick says Gabel offered similar coupons in the past, when he was "helping out other candidates," but now that he's a candidate himself, it crosses the line. "It makes it look like he's trying to buy votes," he tells the Eagle.
A third candidate in the race also questioned the legality of the offer. A fourth candidate hasn't commented.
If the story sounds familiar, it's similar to a situation in Connecticut last fall (read: "Vote For Me, Get a Coupon!"). That candidate, who also owned a restaurant and offered coupons to voters, ended up winning his race.
But whether Gabel's coupon will actually help his election effort, is debatable. Reviews of the restaurant posted online are mixed. "Best and cheapest deal in town!" raves one reviewer. "It's an OK restaurant," writes another. "Not really where you want to go on date night."
A third reviewer notes, "we had a coupon for buy one get one free, that's why we went there. Better off to go somewhere else and pay full price. At least that way we would have got food that was fit to eat."
Ouch.
The coupons on Gabel's campaign literature expire on February 28th – two days after the election. So win or lose, Wichita voters can still take advantage of his offer. If they dare.