There's a pandemic going on, about 100 million Americans voted early this year, and many of us missed out on receiving those "I Voted" stickers to show off, or prove, that we voted. As a result, there are far fewer freebies available today to mark Election Day. And that may be a good thing – if you value your own freedom.
Many restaurants and other food manufacturers and service providers give away free items to commemorate everything from Halloween, to Valentine's Day, to Tax Day, Pi Day and National Hamburger Day. So it's no surprise that they also offer promotions on Election Day. But many of their well-meaning efforts aimed at celebrating civic pride, and promoting their products, are just a little problematic – because they're just a little illegal. And the result could be hard time in the federal slammer not only for them, but for you.
Two federal statutes make it illegal to "make an expenditure" or receive said expenditure, in exchange for voting in an election in which federal candidates are on the ballot. So those promotions that offer you a free food item or a coupon in exchange for saying that you voted or displaying an "I Voted" sticker? They could land the giver and you, the receiver, in the pokey for up to five years.
It doesn't matter if the promotion doesn't require you to vote for a specific candidate. The very act of offering to give you something of value to induce you to vote, or the act of accepting that offer, is illegal either way.
What if you weren't planning to vote, but that tempting offer for a free coffee changed your mind and ended up swaying an election? What if a retailer known for supporting a specific candidate, whose clientele shares its political beliefs, offers freebies for people who prove they voted, which ends up helping to elect the candidate that the retailer supports?
That's why it's illegal. And it might also be bad for business.
A New York grocery store made national news a couple of weeks ago, when it announced that all supporters of President Trump would get a 20% discount. "Mention at the cash register you are a Trump supporter to get discount (excludes beer)," the Fresh Food Supermarket announced on its Facebook page. Trump supporters loved the idea, Trump opponents hated it, Trump supporters pledged to shop there more, Trump opponents threatened a boycott, Trump supporters cried "cancel culture", Trump opponents mocked the Trump supporters, and it all went about as well as you might expect.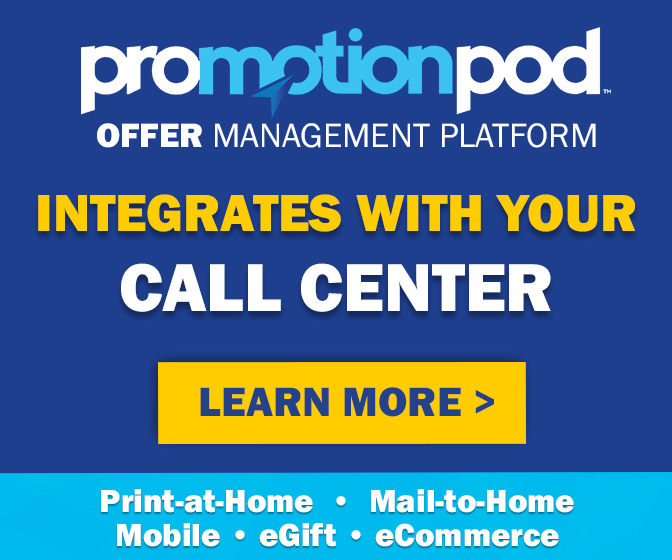 But saying you support the president to get a discount is different from saying you're going to vote for him. So Fresh Food's promotion is not illegal.
Bobo's offer to send you a coupon for a free oat bar, however, is. "Prove you voted to get a free bar!" the small natural-foods company said in announcing its Election Day promotion. Those who fill out a form on its website and upload a photo showing that they voted, will receive a coupon.
Bobo's did not respond to inquiries about whether it has any concerns that its promotion might be violating federal law, or putting its own customers at risk of doing the same.
It is, of course, unlikely that the feds would actually come after Bobo's, or you, for offering or accepting a free oat bar in exchange for saying that you voted. But the law is the law, whether it's actively enforced or not. And it would seem a bit hypocritical to perform your civic duty by voting, and then ignore your civic duty by violating federal laws just because they seem dumb or they're not actively enforced.
National chains that have offered Election Day freebies for voters in the past, like Firehouse Subs, Starbucks and Ben & Jerry's, are skipping the offers this year – perhaps because encouraging customers to crowd into stores for free stuff is a little out of fashion during a global pandemic. And the lack of "I Voted" stickers for many who voted by mail, makes it a little hard to prove that you voted anyway.
So Krispy Kreme is shaking up its traditional Election Day offer, promising a free doughnut to anyone who shows up in any of its locations today. Not only is an "I Voted" sticker not required, but if you don't have one, Krispy Kreme will give you one along with your doughnut.
And in this divisive political environment, where hard-fought campaigns are about to come to an end, getting free food with no strings attached is one thing we can all agree upon.
Image source: Amazon