Just when you thought you were used to the latest look of the printable coupon sites, they make more changes. This time, one change is cosmetic, the other is functional. But in each case, don't worry – it's nothing we haven't already told you was coming.
First, Coupons.com today introduced its "new modern design" to its affiliate sites, including Coupons in the News. If you visit our Coupons.com page, you'll see a new layout that more closely resembles the one on the main Coupons.com page. The "look" of the coupons themselves is now the same as on Coupons.com, and the "Print Coupon" option appears any time you hover over a coupon. But that's about it. Despite initial fears that the changes would be more drastic, other functions from the "old" Coupons.com page remain – including the ability to sort by category or brand, jump ahead several pages at a time, and enter whatever zip code you'd like (read more about the changes here: "Coupons.com Zip Code Box is Here to Stay").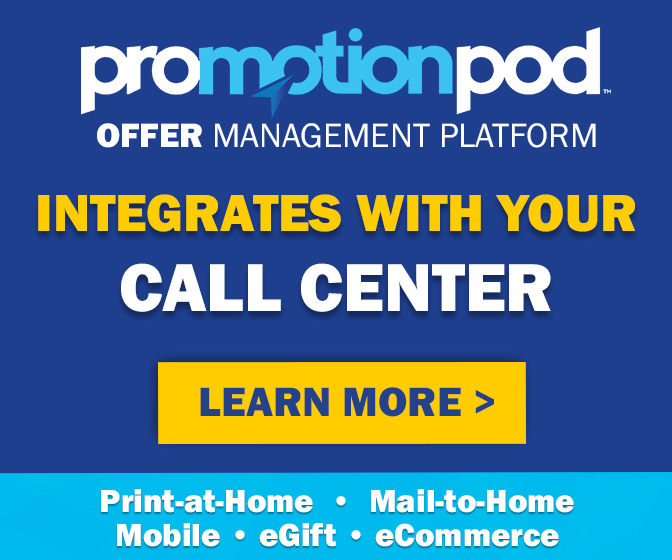 Secondly, Coupon Network has begun rolling out its new "Catalina Savings Printer" applet. If you go to our Coupon Network page, you may be prompted to download the new plugin – if not now, then soon. It will first be made available for Mac users, many of whom have been unable to print at all due to concerns about Java (read: "Java: Good For Coupons, Bad For Your Computer").
According to Coupon Network's announcement, at least, the new plugin appears to be an improvement on two fronts. Unlike RedPlum and SmartSource, Coupon Network will no longer use Java to power its printable coupons. And unlike Coupons.com, the new download doesn't require you to have administrative rights.
That's one thing that gave SmartSource pause, as it considered alternatives to Java. As reported exclusively by Coupons in the News, SmartSource is also considering a move away from a Java-powered printing application (read: "Printing Problems? Coupon Network, SmartSource to Junk Java"). But Henri Lellouche, Senior Vice President, SmartSource Digital said the majority of SmartSource coupons are printed during work hours. So building a new printing plugin that requires administrative rights would prevent many coupon enthusiasts who use company computers from printing coupons at all – something employers might be happy about, but not SmartSource or the companies it works with.
In the meantime, at least, many Coupon Network users who haven't been able to print, will find they can now print coupons again. And fans of the "old" Coupons.com will be happy to have an alternative to the "new look" of the main site. So all in all, not a bad set of changes today for printable coupon fans. Considering the howls of protests any time the sites make an "improvement", today's improvements might turn out to be actual improvements after all.