It's been two weeks now since new owners took over Albertsons, Jewel-Osco, Acme, Shaw's and Star Market. And so far, the company hasn't made any huge changes. Instead, it's asking customers to weigh in on possible changes – including to its coupon policy.
Supervalu sold the chains to an affiliate of Cerberus Capital Management last month. As first noted here back in January when the sale was announced (read: "Supervalu Sells Albertsons, Acme, Jewel-Osco, Shaw's, Star Market: So What Does it Mean For You?"), the Cerberus-owned Albertsons Market stores made some notable changes after the company acquired the stores in 2006. In addition to a number of store closings, the chain eventually ended its loyalty program, got rid of self-checkout stations and eliminated its single chainwide coupon policy, in favor of allowing local stores to set their own policies.
The company's acquisition of five new chains raised the prospect of similar changes being made there. And once the sale went through, a spokesperson indicated that some changes – in keeping with the company's philosophy on letting stores set their own coupon policies – could be expected (read: "Changes Coming to Albertsons, Acme, Jewel, Shaw's and Star Market").
Though perhaps not.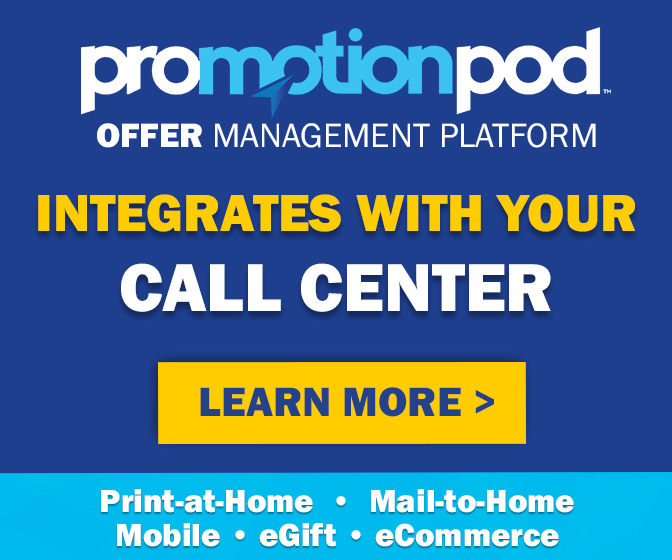 Albertsons is now calling our attention to a blog post it published on its website last week, titled "Albertsons, Coupons and You." "We know that many of our customers make their shopping decisions solely based on coupons, and have come to enjoy the programs that SUPERVALU has put into place," the post reads. "So the BIG question is, are we changing programs? The short answer is, 'possibly'."
The post goes on to say that Albertsons is evaluating all of its programs, and inviting feedback. The company has set up a dedicated email address just for questions and suggestions about its coupon policy. Albertsons customers can send their thoughts to couponquestions@albertsonsllc.com. For now, the feedback invitation is limited to Albertsons shoppers and not Jewel-Osco, Acme, Shaw's or Star Market. For other concerns, each chain has customer service contact information on their websites.
The let-us-know-what-you think approach is one that the company has already taken on the question of what the reunited Albertsons chain will be called. When the chain split in two in 2006, the Supervalu-owned Albertsons stores kept their name, while the Cerberus-owned stores became Albertsons Market. A day after the two chains became one again, customers of both stores were invited to vote on whether the stores should adopt the "Albertsons" or "Albertsons Market" name.
"We want to do what's right for each store and for the customers who shop there," Albertsons' blog post reads, "and we appreciate it when customers tell us what's important to them."
So if you have thoughts about your store's coupon policy, its name, or even loyalty programs and self-checkouts, speak now – Albertsons is listening.