In a reversal of the current trend toward gathering our data, accumulating "points" and loading our coupons onto shoppers' cards, at least two newly-acquired grocery chains are heading in the opposite direction under new ownership. Jewel-Osco will be doing away with its loyalty card before the end of the month. And the Albertsons stores that currently offer e-coupons and grocery rewards points will be phasing out both, beginning next week. (6/19 update: Albertsons is also doing away with its loyalty program, and its chain-wide coupon policy. Read more here: "Albertsons: No More Loyalty Card – And No Consistent Coupon Policy").
The moves should not necessarily come as a surprise (if you're a Coupons in the News reader!) since historically, the chains' new owners have not been all that fond of point-gathering, loyalty cards and other programs that many detractors consider gimmicks. Back in January, it was announced that an affiliate of Cerberus Capital Management would purchase Jewel, Acme, Shaw's, Star Market and the Albertsons locations that it didn't already own in the west and northwest. Cerberus had purchased the Albertsons locations in the south and southwest, which it rebranded "Albertsons Market", in 2006.
Shortly afterwards, the new owners did away with the Albertsons Market loyalty program. "Our objective is to give all the consumers in the marketplace the same great deals irregardless of having to have a loyalty card," a company spokesman said at the time. So the possibility that loyalty programs could be going away at some of Cerberus' newest acquisitions was something that was discussed here back in January (read: "Supervalu Sells Albertsons, Acme, Jewel-Osco, Shaw's, Star Market: So What Does it Mean For You?") and again when the sale was finalized in March (read: "Changes Coming to Albertsons, Acme, Jewel, Shaw's and Star Market").
Jewel-Osco stores have been buzzing about the news, with some employees letting it slip to customers, but it's unclear why it's all been kept a big secret, as the company has been tight-lipped about it. But numerous customer service representatives and store employees have since confirmed they've been told that Jewel-Osco's loyalty program will be phased out by June 25.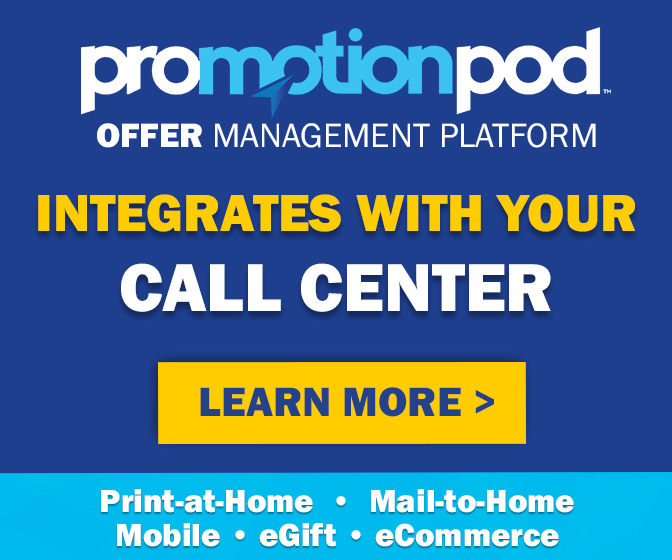 As for Albertsons, the company announced earlier this week that the Albertsons and Albertsons Market websites, apps and social media sites would merge this coming week. The Albertsons website subsequently noted that "we will be making changes that require the discontinuation of our current online coupon program. These coupons will no longer be available for download after 6/17/2013 and will expire on 7/19/2013." Plus, effective June 18, Albertsons will no longer offer Preferred Rewards points toward grocery discounts, and the last day to redeem existing points will be June 30.
"This is a first step in simplifying our web properties," Albertsons spokesperson Christine Wilcox told Coupons in the News. And, apparently, simplifying some of the other things that differentiated the two Albertsons chains before they became one again. In another move that's perhaps not surprising, but noteworthy, Albertsons Market stores will be rebranded as simply "Albertsons" again. But "we will continue to be largely decentralized and autonomous by division in our marketing and merchandising approaches," Wilcox said, so sale items and weekly ads are likely to differ by location, even if some store policies begin to look the same.
So Albertsons shoppers may lament the loss of their digital coupons. And Jewel-Osco shoppers may not miss having to swipe a loyalty card to get savings anymore. Jewel-Osco employees do say that their digital coupon offers are expected to remain, though they couldn't offer details on whether the current load-to-card coupons will become cardless offers.
Could more changes be in the works, for Shaw's, Star Market and Acme – in addition to Jewel-Osco and Albertsons? It's likely. What those changes are, though, and whether you'll find them to be good or bad, we'll have to wait and see.
(6/23 update: Indeed, changes are in the works there as well – read: "Shaw's and Acme Ditch Loyalty Programs, Digital Coupons").