Many shoppers and retail analysts cheered when Albertsons-owned grocery stores scrapped their loyalty programs a year and half ago in favor of "card-free savings". But the move had an unfortunate baby-with-the-bathwater effect – eliminating loyalty cards meant also ditching the digital coupons that shoppers could load to them.
But now, Albertsons-owned stores are beginning to bring digital coupons back – and that just might help lay the groundwork for Safeway to retire its own loyalty program in the very near future.
More on that later. But first, to the coupons.
Chicago-based Jewel-Osco is readying for tomorrow's official launch of its "MyMixx" digital coupon program. Operated in conjunction with digital grocery service provider MyWebGrocer, MyMixx offers digital coupons that can be clipped via Jewel-Osco's website or app, and redeemed by entering your phone number at checkout.
The program also promises personalized offers, and you can sign up to receive digital receipts. And SavingStar users will no longer need to swipe a separate card. MyMixx and SavingStar accounts can be linked using the same phone number, so SavingStar's cash-back offers are applied when you enter your MyMixx account number at checkout.
"We are really excited about the program here at Jewel-Osco," Jewel-Osco Marketing Manager Allison Luber told Coupons in the News. "There are going to be some HOT offers for our shoppers, and we can't wait to leverage this platform to gain further customer loyalty and bring the best value to our guests."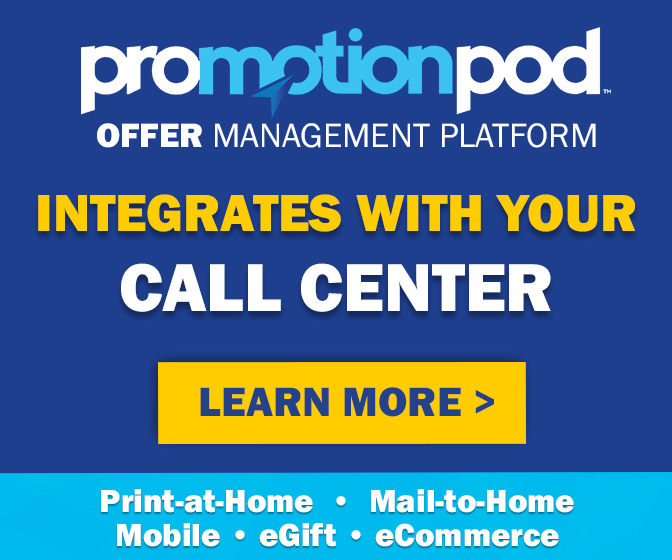 Jewel-Osco is the second Albertsons-owned chain to launch the program, after ACME debuted it last summer. That raises the question of whether other Albertsons-owned stores, like Shaw's and Albertsons itself, might be next.
Corporate representatives are being coy about it. "At this time we do not have any information as to whether or not it will be coming to the Shaw's or Albertsons stores," is all that a company spokesman would offer. But MyWebGrocer's version of Shaw's website already has a tab for MyMixx on the homepage, so that would certainly seem to indicate that it's in the works for Shaw's, if not also for Albertsons.
So what does this have to do with Safeway?
Albertsons' acquisition of Safeway (and its Vons, Pavilions, Randalls, Tom Thumb and Carrs stores) is expected to close imminently. And given Albertsons' aversion to loyalty programs, it would not come as a big surprise if the new owners eventually choose to phase out Safeway's Club Card.
The only thing that might have held them back, was Safeway's well-received Just for U digital coupon and personalized deal platform. You need a Club Card to participate in Just for U – so if the Club Card goes, so does Just for U.
But MyMixx, with its digital coupons and promise of personalized offers, appears to do what Just for U does – without requiring a loyalty card. So that Safeway Club Card doesn't seem quite so indispensible anymore.
And consider what Jewel-Osco's Luber said: "we can't wait to leverage this platform to gain further customer loyalty."
Who needs a loyalty program then, when a digital coupon program can accomplish essentially the same thing? That's just what Jewel-Osco and ACME – and possibly Albertsons, Safeway and others – will be looking to find out.