JCPenney's ousted CEO only grudgingly reinstated coupons. His replacement is happy to offer them. And his potential replacement may be positively elated about the idea of coupons – and lots of them.
Former-and-current CEO Mike Ullman isn't saying much publicly, after he returned to his old job that was vacated by the ousted Ron Johnson earlier this week (read: "RIP JCP CEO: No Coupons, No Sales = No Job"). But he did offer some insight to one retail analyst.
"What he talked about really, number one priority, is going back to high-low pricing," JPMorgan Chase analyst Matthew Boss told CNBC, "returning to couponing, returning to deep discounting, which he thinks was lost over the last year."
Johnson was already heading in that direction, after it became clear that his earlier strategy of doing away with coupons and discounts in favor of lower everyday prices was a flop. "They lost that connection with that core customer," Boss said.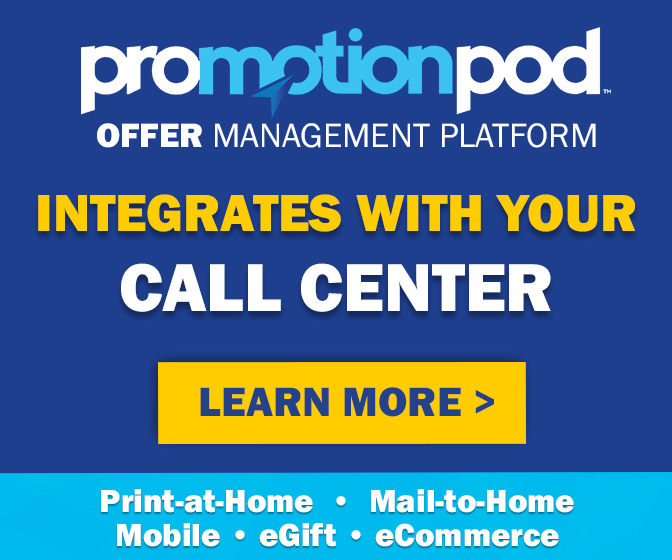 Of course, a return to coupons and sales alone won't be enough to save JCPenney. First, they'll have to raise regular prices in order to be able to discount them (read: "JCPenney Raises Prices, So It Can Lower Them Again"). And Johnson was brought in to replace Ullman, after all, so it's not as though the company was in great shape before Johnson came along. So most observers expect Ullman will be a short-timer.
One name many are mentioning as a possible permanent new CEO for JCPenney is Brendan Hoffman, former CEO of Lord & Taylor and current CEO of The Bon-Ton Stores. And his strategy in both places has involved plenty of coupons.
"We are going to embrace coupons," he said shortly after taking over at Bon-Ton. "I learned at Lord & Taylor that customer response to the coupon is better than any other promotional deal. It really frames the discount for them" (read: "Not Every Department Store Hates Coupons"). And last month, as JCPenney began backtracking on its strategy and confusing customers who thought the store didn't do coupons anymore, Hoffman boasted that "we are a coupon-friendly retailer" (read: "JCP Offers Another Coupon, As Competitors Rub It In").
But taking on JCPenney in its current state is a challenge that even turnaround artist Hoffman may not want to tackle. The problem, some analysts say, is that the company has burned through so much cash reinventing itself, that reviving coupons and discounts could make things even worse.
So enjoy the JCPenney coupons while they last – and enjoy using them at JCPenney, while it lasts.