Just try fitting this into your coupon binder. A KFC coupon for a free bucket of chicken has residents in the small town of Moonville, South Carolina talking. Because the coupon is actually… a billboard.
The local KFC franchise recently put up the giant ad along a local highway. It reads, "Bring in this billboard for a free KFC bucket."
Is it a joke? Or an invitation to somehow tear down the ad and drag it into the restaurant for some free Extra Crispy?
A spokesman for the chain tells Greenville's WHNS-TV that the billboard has been "positively received by customers," and that "the large majority of them get the joke and understand that it's a tongue and cheek way to kind of break through the advertising clutter."
Don't underestimate the draw of free chicken, though. Many hungry and enterprising customers have snapped a picture of the billboard and brought that into the local KFC, hoping for a freebie. No go. Like any other coupon, only the original is valid, though the restaurant has reportedly offered the disappointed photographers a 10% discount for their trouble.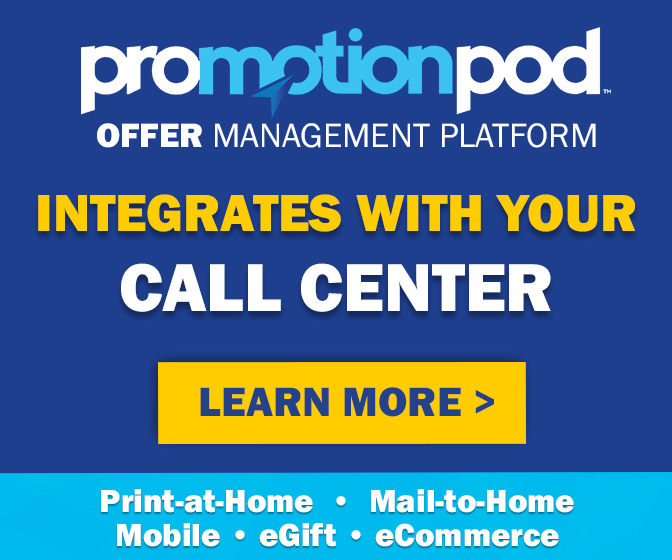 As you might expect, many customers don't get the joke and have called KFC to complain. And KFC is certainly no stranger to coupon controversy.
You may recall the Oprah-KFC coupon fiasco from almost exactly four years ago. In May 2009, Oprah Winfrey announced on her show that viewers could go to her website and print a coupon for a free KFC meal, consisting of "two pieces of grilled chicken, two individual sides and a biscuit." Of course, chaos ensued. KFC locations around the country were mobbed, ran out of chicken, and the company quickly revoked the offer – which ended up infuriating many more customers than it pleased. A class-action lawsuit ultimately granted customers the cash equivalent of the offer, if they could provide the coupon itself (two and a half years later).
So a billboard that essentially invites – even dares – passersby to tear it down, may be a little risky. But experts say it's all on the up-and-up. "If the billboard itself is the coupon, and Kentucky Fried Chicken is in fact willing to honor the coupon, then it's completely legal," Greenville lawyer Grant Varner told WHNS.
KFC is, in fact, willing to honor the coupon – and it has. Apparently the ad, which is printed on a plastic sheet, once blew off the billboard during a storm. KFC says a couple found it and brought it into the restaurant. They got their free chicken.
So if you're hungry for fried chicken the next time you pass through Moonville, and don't mind waiting around for a well-timed breeze, you too could score a free 12-piece bucket. Kind of makes Oprah's mere two-piece freebie seem like – well, chicken feed.
Photo credit: soubhagya – zest for life… / Foter.com / CC BY-NC-ND