You may have noticed a new Target coupon this morning on the Target printable coupon site, for "$1 off a Simply Balanced food purchase of $3 or more." You'll probably see displays of Simply Balanced products in Target stores too – and if you're lucky, the sample ladies might give you a taste (and maybe more coupons!)
If you're not familiar with Simply Balanced, that's because it's debuting today in Target stores across the country. It's a new store-brand organic and natural line of food products, which will be sold alongside existing store brands like Archer Farms and Market Pantry.
Target says the new product line aims to feed customers' growing appetite for natural and organic food. About 40% of Simply Balanced products will be USDA-certified organic, and all will be free of artificial colors, flavors and preservatives. Organic accounts for less than 10% of all grocery purchases, but Target says it's the fastest-growing segment of the grocery business.
And Target wants a bigger piece of it. Target has been pushing its grocery offerings recently (read: "Target Glams Up Groceries") as it aims to better compete with traditional grocery stores, higher-end stores like Whole Foods (all the more reason to offer new organic options) and Walmart, too. Groceries accounted for some 55% of Walmart's U.S. business last year; at Target, that number was just 20%.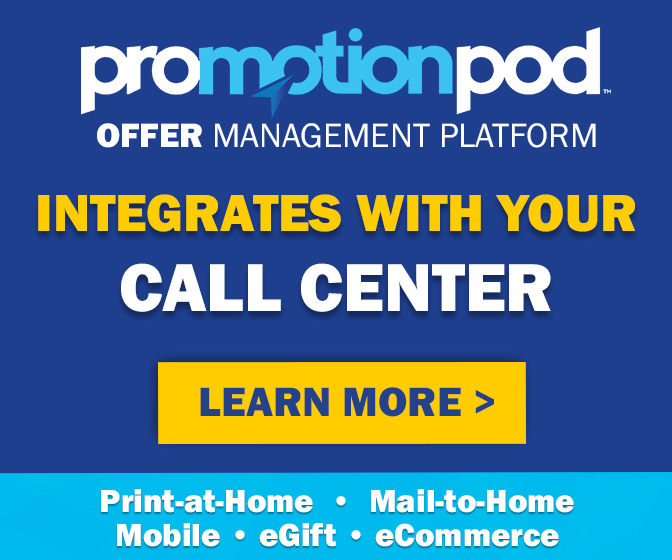 So introducing a new line of store-brand products is a win-win for Target, if it works – not only can it get more of your grocery dollars, but by selling products that it owns, it can keep more of your grocery dollars too.
Of course, there's a bit of danger in it as well. As more grocery stores offer private-label products, even offering several brands at once (like Target's Market Pantry, Archer Farms and Simply Balanced), some customers complain their favorite national brands are getting squeezed out. There's only so much shelf space in a store, after all – the more private-label products there are, the less room there is for competing brands.
For now, Simply Balanced will start with a handful of products like juice and corn chips. By the end of the year, Target says there will be about 250 Simply Balanced products available. But Target says not to worry that other brands will be pushed aside – the chain plans to boost its overall organic food selection by 25% over the next several years.
The problem with private-label products, and organic products too, is that coupons for them can be hard to come by. So if you want to give Simply Balanced a try, better grab that $1 off Target coupon – while you still can.
Image source: Target