There have been plenty of cases in which companies were caught off guard by a poorly-worded coupon that customers took advantage of (read about a bunch of them here). It's unusual, though, for a company to complain that a coupon it issued was used exactly as intended. But that's what Pep Boys is doing, as it declares one recent coupon promotion to be such a disaster, that it plans to reduce the number of coupons it issues altogether.
Back in March, the auto parts and service chain made a nationwide coupon offer, for 20% any full-priced item. "We had tested it in other markets in the fourth quarter, and it worked nicely," CEO Mike Odell said this week. But this time? "It turned out to be a bust," he admitted. "It just – it bombed."
What was the problem? There was no unusual fine print, no odd loopholes that ruthless deal seekers could take advantage of. Just, apparently, completely misplaced optimism about what coupon-bearing shoppers would do. The coupon was for "a single item, with the idea being that (customers) either start to build the basket or trade up to the higher-value items," Odell lamented.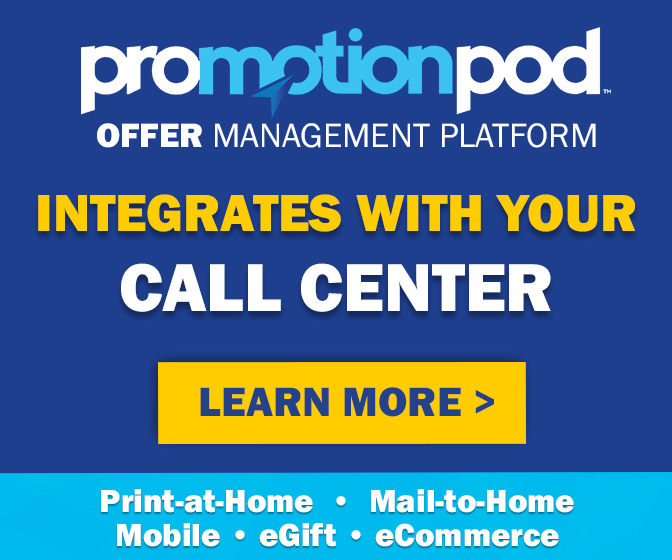 Did the company really think customers would feel compelled to load up their baskets with products, in order to use a coupon on just one of them? Instead, as one analyst on Pep Boys' quarterly earnings call this week put it, customers "didn't build the basket, they just came in, bought the one item and left."
Or, they came in, bought one item, then pulled out another coupon and bought another item. Several times. The site slickdeals, which normally has pages of posts dissecting how to take advantage of great deals, had just one post devoted to this deal that simply stated what many considered to be obvious: "Only one item at a time, so you may want to check out multiple times." While the coupon generously stated that the discount would be applied to the highest-priced item in your order, it didn't say anything about one per customer.
Odell also noted that "the level of customers that are finding coupons and bringing those into the stores was higher in the first quarter than it has been." Could it be because the coupons were so easy to "find"? Not only was the coupon available to print from the Pep Boys website, and as a coupon code that could be used online, but it was also available at every Pep Boys location, and touted in national TV ads. If you somehow weren't aware of the coupon promotion, a helpful employee was likely to point it out or even go get a coupon for you. So what could have been a coupon offer available to those who sought it out, essentially became a 20% off sale available to all.
Ultimately, a mere 20% off coupon for an automotive item is not really something to go crazy for. And there's no indication that any shoppers did – all they did was use it. But Odell insists it left such a bad taste in his mouth that "we're not going to repeat it." Instead, Pep Boys will be reconsidering its coupon offers, looking at "reducing the value of some of them, but then also making sure that they're not getting abused."
Abused? Or simply used? Either way, don't look for big discounts at Pep Boys anytime soon. Manny, Moe, Jack and their successor Mike Odell are apparently too worried that you might actually take them up on their offer.