We've grown accustomed to caricatures of George Washington and Abraham Lincoln selling mattresses on Presidents Day, and the solemn occasion of Memorial Day being used to promote sales on summer cookout supplies. But 21 years after the national tragedy that was 9/11 – it's still not such a good idea to link the occasion with promotional messages and coupons.
Another business is currently learning that lesson – or, given the fact that this isn't its first 9/11-themed promotion, perhaps it's not.
A New York-based limousine service is getting some flak online for emailing out the message seen above. Beneath an image of the city skyline, a reference to Patriot Day and an admonition to "never forget," is a coupon offering up to $5 off a car reservation.
Just the way you would expect to honor this weekend's somber anniversary, by taking advantage of a holiday-themed coupon to book yourself a discounted limo ride.
"That day should NEVER be used in ANY marketing or advertisement campaign of ANY kind," one Twitter user remarked.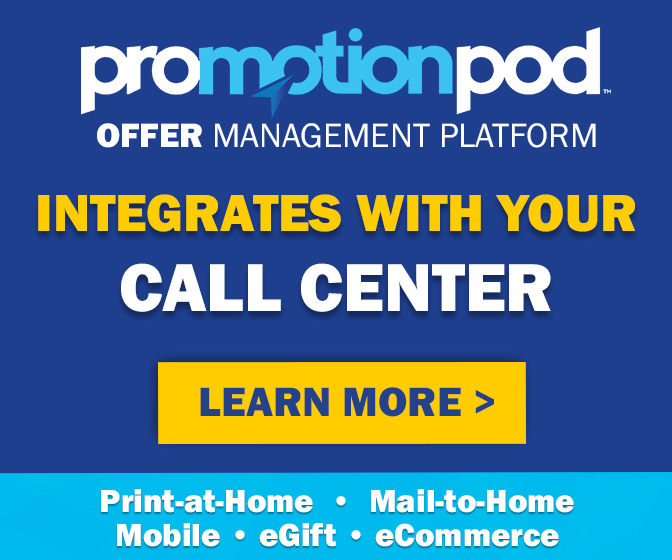 Some marketers could have told you that years ago. While one could argue that Carmel Car and Limousine Service's promotional message was at least tastefully presented, if not quite appropriate, the same could not be said for a Wisconsin golf course's 9/11-themed promotion back in 2013. On that year's 12th anniversary of the attacks, Tumbledown Trails printed a coupon in the local newspaper offering "9 holes with cart for only $9.11 per person or 18 holes with cart for only $19.11!"
"How you could see '$9.11' in print and approve it to run is beyond justification," one commenter complained at the time. The owners of the golf course apologized, and considered closing for the day, before deciding to stay open and donate some of its profits that day to the 9/11 Memorial. The golf course ultimately closed down for good several years later.
In 2016, a seemingly well-meaning Walmart in Florida advertised a sale on soda by putting together a display featuring red, white and blue cases of Coke, Diet Coke and Sprite Zero cans in the shape of an American flag, with cases of Coke Zero in the foreground, arranged to look like the fallen Twin Towers. The store took down the display after a photo went viral and commenters complained.
Reaction to Carmel Car Service's coupon is so far comparatively muted, though, because this isn't the first time it's offered the discount. "Congrats to Carmel car service for coming out of the gates early with a terrible terrible email promotion," a Twitter user wrote back in 2018 after getting a similar 9/11-themed email with a $5 coupon attached. "Got my Carmel Car Service spam email for 9/11. 5 dollar coupon to never forget," another commenter wrote in 2020.
The car service is just really, really into celebrating holidays with coupons – no matter whether the holiday is celebratory or somber. This year alone, it's sent out coupons to mark Martin Luther King Jr. Day, the Chinese New Year, Valentine's Day, Presidents Day, Ramadan, Easter, Earth Day, Cinco de Mayo, Mother's Day, Memorial Day, Juneteenth, Father's Day, Nelson Mandela International Day, Labor Day and now Patriot Day.
"I can never quite bring myself to hit 'unsubscribe' on Carmel Car Service out of morbid fascination as to what holiday they'll tell me I should book a car for next," one Twitter user wrote last year. "Carmel Car Service emails were and remain my version of a holiday calendar," another commenter offered.
So if a coupon to commemorate 9/11 seems insensitive, the controversy will likely blow over, as another holiday-themed $5 Carmel Car Service coupon will be coming along any day now. After all, Columbus Day is right around the corner – and thankfully, there's nothing controversial about that. Right?