When will they learn?
If a coupon code exists for, say, $100 off a $100+ purchase, and it's not a unique code, and it works even for those not authorized to use it – chances are, since the internet exists, it's going to get out of control very quickly.
That's what the online sneakers-and-streetwear resale site StockX found out this past weekend. A coupon code that offered, yes, $100 off a $100+ purchase went viral on Saturday. And StockX was left scrambling trying to cancel orders before it lost millions.
"Run!!! $100 off!!!" one commenter alerted followers online. "No minimum, it's insane," another commented. "What's going on here? Is this some type of leaked internal discount code? It seems so generous," a message board participant wondered.
It was indeed generous – too generous for general use. The offer, HXOUSETORONTO24, appeared to be a vanity code associated with Toronto's HXOUSE, a nonprofit organization that assists young creative entrepreneurs, cofounded by Toronto native and recording artist The Weeknd. StockX and HXHOUSE had collaborated over the summer on a series of panel discussions for "thinkers, creatives and artists."
But it's not clear how, why or for whom the coupon code was created – HXOUSE members? Supporters? Panel participants? When asked for comment, neither StockX nor HXOUSE would say. But one thing is for sure – the code wasn't supposed to be shared with the world.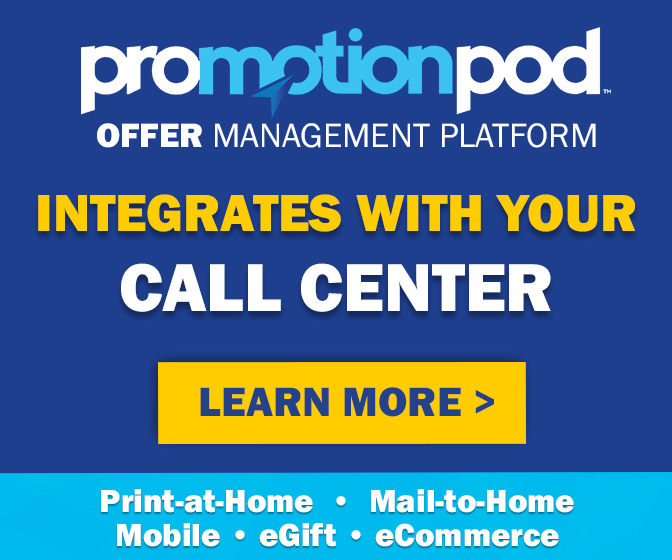 Yet coupon codes that are not serialized, not unique and not single-use are often shared freely online on social media, message boards and by coupon aggregators – especially high-value ones. So it's no surprise that this one quickly took off.
StockX wouldn't say how many orders were placed using the coupon, before it brought down the hammer. But one customer shared a screenshot of a text from customer service, claiming that the "error generated over 50K orders, which is the first time in history I see this happening." More than 50,000 coupons for $100 off would have cost StockX more than $5 million, had it honored all of the coupons.
It didn't.
"We recently discovered unauthorized use of a coupon code. As such, we have canceled these orders," StockX told Coupons in the News in a statement. "We work hard to create the best possible experience for all of our users and apologize for any inconvenience."
Sellers as well as buyers were affected – some third-party sellers on the StockX platform complained that they had already prepared orders for shipment to customers who had used the coupon. The good news for sellers was that the coupon didn't deduct from the amount they would get paid. Rather, as one online commenter noted, "it was StockX that was gonna eat the loss on the $100. So that's why there was NO chance these were going through and they were gonna cancel everything."
So StockX managed to avoid giving away $5 million worth of "unauthorized" discounts, buyers missed out on $5 million worth of savings they thought they had scored, and hopefully everyone learned a lesson that creating a high-value, reusable, very tempting coupon code that's not meant to be shared – probably ensures that it will be.
Image sources: hans van den berg

/ Twitter/@SneakerVisionz