With a net worth of some $650 million, you probably won't find former basketball star Michael Jordan clipping coupons. Especially if the coupons make him mad. One such coupon has him seeking damages of $5 million from a Chicago grocery chain, that claims all it wanted to do was congratulate Jordan for his success – by offering its customers a $2 coupon for meat.
$5 million for a $2 coupon? Talk about overage.
It all started in 2009, when Sports Illustrated published a commemorative issue on the occasion of the former Chicago Bulls star being inducted into the Basketball Hall of Fame. The magazine asked a number of businesses with ties to Chicago to contribute a congratulatory page to the issue.
Chicago-based grocery chain Jewel-Osco saluted Jordan's achievement with a short message and a full-page image of basketball shoes with Jordan's number 23 on them. Competing grocery chain Dominick's showed its appreciation with a giant number 23, a simple "Congratulations, Michael Jordan" – and a coupon for $2 off a steak.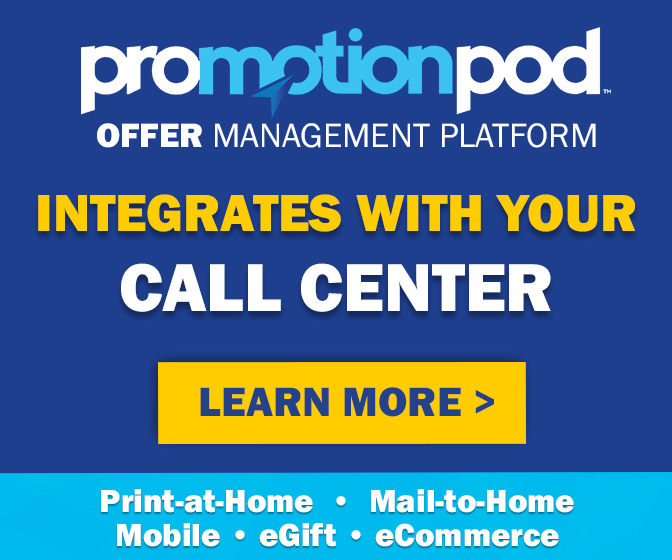 An unhappy Jordan then sued them both. So much for accepting congratulations gracefully.
The "tributes", Jordan argued, were more like ads. And for a guy who makes most of his millions these days from endorsement deals, allowing himself to be associated with a couple of grocery chains would only be okay if they paid for it. So he politely asked, in legal papers served to the two chains, for $5 million from each of them.
Fast forward several years, and Jordan attended a settlement conference in the case against Dominick's last week. No settlement was reached, so the case appears headed for trial. The judge in the case had previously ruled that Dominick's could be held liable for what he called a "stupid" and "totally without common sense" ad. But the judge also called Jordan's demand "greedy" and accused him of making a "legal mountain" out of a "legal molehill." Jordan's attorneys insist $5 million is his fair-market endorsement value, and that after legal fees, all damages will go to charity.
Jewel-Osco got off a little easier, at least for now. A different judge ruled last year that the chain could not be held liable for damages, because its "page does not propose any kind of commercial transaction, as readers would be at a loss to explain what they have been invited to buy." The judge then threw Dominick's under the bus, noting that while it wasn't his case to decide, "the Dominick's page pictures a steak and offers a coupon; if somebody were to view one of the pages as an advertisement, it would be the Dominick's page."
As Jordan presses on with the Dominick's case, he's also appealed the Jewel-Osco decision. So despite the setbacks and one judge's tongue-lashing, there's a chance Jordan could still get his combined $10 million (for charity, that is).
If he wins, you can be sure Jewel-Osco and Dominick's won't be congratulating him. And certainly not with a coupon.