With an estimated net worth of a billion dollars, former Chicago Bull Michael Jordan probably isn't much into couponing. That's too bad, because he's awfully good at it – he just managed to turn a $2 coupon into an $8.9 million payday.
Try getting that kind of overage the next time you go grocery shopping!
After a week-and-a-half-long trial, a jury in Chicago on Friday granted Jordan the seven-figure award, resolving a six-year dispute over an ad and coupon that evoked his image.
Back in 2009, Sports Illustrated published a commemorative edition to congratulate Jordan on his induction into the Basketball Hall of Fame. The magazine asked Chicago businesses to contribute a congratulatory page to the issue. And two grocery chains did – Jewel-Osco wrote a congratulatory message titled "A Shoe-In," over a full-page image of basketball shoes with Jordan's number 23 on them. And the page from the former Dominick's grocery chain featured a large number 23 and a small silhouette of Jordan, along with the message "A Cut Above" – and a coupon for $2 off a steak.
And instead of accepting their congratulations, Jordan sued.
His argument was that the "congratulatory" pages were more like advertisements profiting off his image, especially the one that was so commercially crass as to offer readers a discount on meat.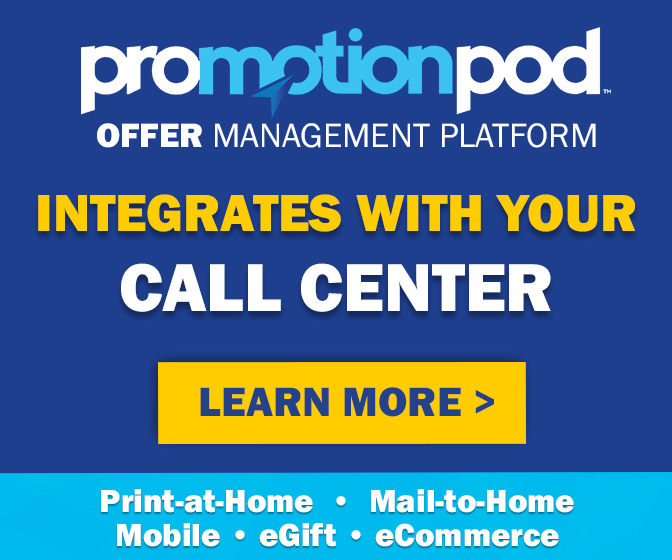 The Dominick's case was the first to go to trial, a year and a half after the chain was shut down by owner Safeway, which is now owned by Albertsons, which also owns Jewel-Osco (got all that?)
During the trial, the former NBA star's attorneys argued that the going rate for a Jordan endorsement is $10 million. Attorneys representing Dominick's countered that the $10 million figure was for a full-on endorsement deal – a one-off ad would have been worth considerably less.
But Jordan's legal team said he doesn't do one-off ads. Jordan himself testified that he never would have agreed to such a deal with Dominick's, even if the store had asked, because "it didn't fit the strategy" he had in place "to protect my likeness, my image… something I value very preciously."
After six hours of deliberations, the jury sided with Jordan, who said the case was "never about the money," since he plans to donate it to charity. Instead, it was about "protecting my name and identity" – as in, protecting his ability to make millions from future endorsement deals.
The verdict does not come as particularly good news for Jewel-Osco, which will face similar arguments when its case goes to trial in December. And the outcome was something of a final indignity for Dominick's, the defunct, money-losing chain that didn't even see any benefit from its Jordan ad. Only two people ever redeemed the $2 coupon.
Jordan, presumably, was not among them. Now that we know he gets $10 million per endorsement deal, it's pretty certain that a coupon for two bucks off isn't going to catch his eye.
Unless it's one that turns out to be worth $8.9 million. Now that's some extreme couponing.