In a move that was not entirely unexpected, but still something of a surprise to anyone accustomed to their grocery shopping routine, one of the nation's largest traditional grocery chains is getting a little smaller. Safeway has announced it's exiting the Chicago market, and putting the "for sale" sign on the entire Dominick's grocery chain.
Adding to Chicagoland shoppers' (and employees') unease and uncertainty, though, it's unlikely that a single buyer will scoop up all 72 stores. Instead, they're likely to be sold piecemeal, and those that don't sell could close. It's similar to the messy breakup of Philadelphia's Genuardi's chain, when its corporate owner Safeway decided to exit that market in early 2012. At least three different buyers acquired various locations, and the rest (save for a single store) ultimately shut down.
Such looks to be the fate of Dominick's, which was founded nearly a hundred years ago, but is likely to become but a memory by early next year.
The decision to bail on Dominick's "will eliminate a noticeable drag on our financial results and a significant drain on our resources, allowing us to focus on our remaining operations," Safeway CEO Robert Edwards said today. "The exit of the Chicago market should allow us to focus on growing our sales and profitability in our core markets."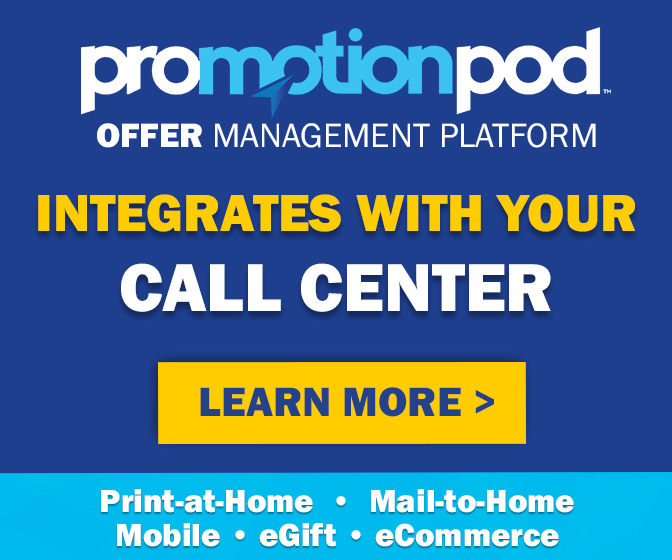 So what's bad news for Dominick's shoppers, could be good news for Safeway shoppers in the rest of the country. Edwards emphasized the company's increased efforts at improving product selection, for example, "tailoring the assortment in individual stores to the local demographic." The $400-$450 million that Safeway estimates it will save by shedding Dominick's, will help its efforts to improve the rest of the chain.
And improving the rest of the chain, could mean "disposing" of even more divisions. "We took action on our lowest performing division that we operate," Edwards said. He would not elaborate beyond that, but a source told the Wall Street Journal last month that Vons in Southern California and Safeway locations in Arizona could be on the chopping block as well. Other analysts have speculated that Safeway's stores on the East Coast, or in Texas, could be next. "We'll continue to evaluate various assets," was all that Edwards would allow.
This year alone, Dominick's lost $35.2 million. That's a far cry from its heydey, when Dominick's and Jewel-Osco dominated the Chicago market. Dominick's was such an attractive asset that Safeway bought it for more than a billion dollars in 1998.
Just a few years later, however, Safeway began looking for a buyer. When a deal didn't happen in 2003, Safeway decided to hang onto Dominick's and improve it. But the improvements didn't help in the long run. Dominick's is now a distant third in the Chicago area grocery business, behind Jewel and Walmart. In fact, in the ultimate ignominy, market leader Jewel has already announced that it's buying four of the 72 Dominick's locations from its troubled competitor.
As previously mentioned, it's a remarkably similar story to what happened with Genuardi's – Safeway buys storied local supermarket chain, makes changes that anger customers, starts losing market share, closes stores, ultimately runs the whole thing into the ground, and finally waves the white flag and holds a fire sale of what remains of the chain. So "Storied Supermarket Chain Fades Into Oblivion", the story of what happened to Genuardi's, is worth a read if you want a glimpse into Dominick's immediate future. It wasn't pretty in Philadelphia, and it's likely to be a bumpy ride in Chicago, too.
"Everything that we're doing is to maximize shareholder value," Edwards said more than once, in a call with investors today. Shoppers and employees can only hope they rank second or third on the priority list, as Safeway looks to make its next move – whatever that might be.