As Kroger continues its campaign of eliminating double coupons region by region, many shoppers are resigned to the apparent inevitability that it's only a matter of time until the entire chain does away with doubles. The company hasn't said what its long term plans are, but now company officials are offering their biggest hint yet, about what's to come.
Let's just say, it's about what you might expect.
Kroger held its annual shareholder meeting in its hometown of Cincinnati, Ohio today. Curiously, none of the shareholders – those with the biggest stake in the company's success – were interested in asking about the repercussions from Kroger's discontinuation of double coupons in three parts of the country, this year alone.
Clearly, they're not couponers.
Afterwards, though, several local reporters got a chance to speak with company officials. And they were told that Kroger's crusade against double coupons will most likely continue.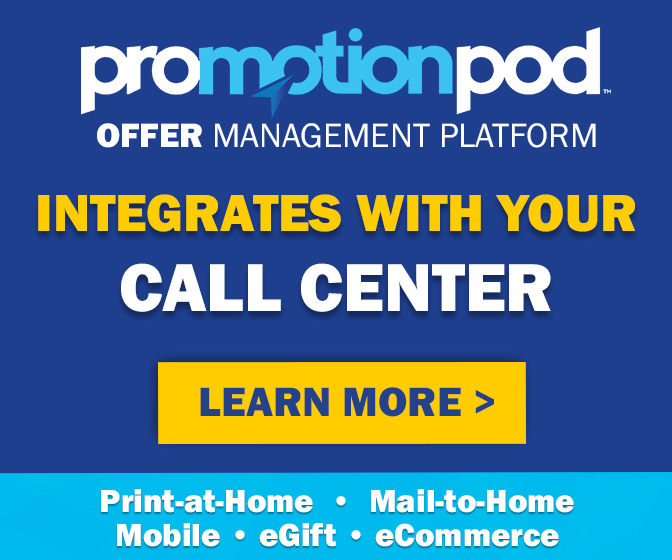 CEO David Dillon told the Cincinnati Business Courier's Steve Watkins that he expects additional Kroger divisions to follow the lead of the Cincinnati/Dayton Division, the Mid-Atlantic Division and the Delta Division, all of which eliminated double coupons this year in favor of "new lower prices" (read: "Kroger Eliminates More Double Coupons"). Kroger stores in Texas, and Kroger-owned Ralphs in California, did the same back in 2011.
"Customers have changed in the last 10 or 15 years," Dillon said. "They like the fact that we lowered everyday and some promotional pricing. To pay for that, we had to give up something that benefited a very narrow segment of our customers. We made the decision to benefit 100 people instead of one. It made sense."
"We've lowered prices at Kroger every year for ten years," Dillon further explained to the Cincinnati Enquirer's Alex Coolidge. "I understand customers – some customers – who really like double coupons, and are disappointed that they are gone… We did that, though, because we believe we could satisfy more customers than were attracted to double coupons. Now, that may not have been true ten years ago, but I think it is true today. Our digital offerings, our prices offerings, our everyday price offerings, our promotional offerings, all have gone to more customers than what the double coupons represent."
It's worth noting, Kroger President and COO Rodney McMullen told the Business Courier, that "it's a local decision for each market." So there's no grand plan from corporate headquarters to force every region to offer the same coupon policy. But in those regions that have ended double coupons, "it has worked exactly the way we hoped," he said. And other regions "see the insights from other places," he added, suggesting that it's only a matter of time before they reach the same conclusion about whether ending double coupons is right for them.
Dillon concurred, saying that it wasn't a hard decision for those regions that have already made the move.
What's next for Kroger? "We have a number of tricks up our sleeve that we hope to introduce over the next year," Dillon told Cincinnati's WCPO. Who knows, one of those "tricks" could be eliminating double coupons in a Kroger near you. If it hasn't happened already, that is.