As the largest traditional grocery chain in the country, where Kroger goes, competitors follow – particularly when it comes to doubling coupons. Now, in the latest and last example, four months after Kroger ended the popular promotion in its final region that still doubled, its Southern competitor Publix has done the same.
Publix has quietly begun informing shoppers in Tennessee and Northern Alabama – specifically, about 50 stores in the Huntsville, Knoxville, Nashville and Pigeon Forge areas – that it will stop doubling coupons there effective July 5th. The move comes seven months after Publix eliminated doubles in all other regions that still offered them.
And it's no coincidence that the last Publix region that still doubled was also the last Kroger region that still doubled. When Kroger ultimately ended doubles in nearby Central and Eastern Tennessee earlier this year, it seemed only a matter of time before Publix did the same.
And now, neither chain – two of the largest grocers in the country – will offer double coupons in any of their stores, at all.
"Publix originally rolled out the doubling of manufacturer coupons as a competitive response to other supermarkets in some of our operating areas," a company spokesperson explained. "After much research and consideration, we found that we can pass along greater savings to a wider range of customers through other promotional offerings and pricing strategies."
Publix never doubled coupons in its home state of Florida. But as it began pushing northward into Kroger territory, it added doubles in its newer stores to match Kroger's policy.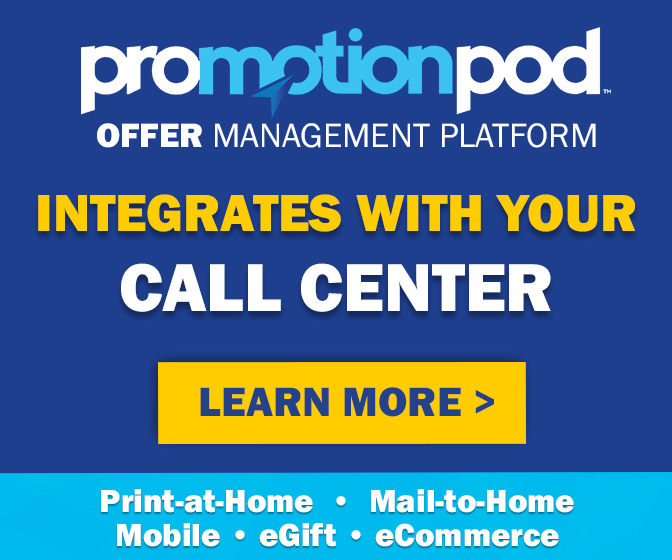 So you could say that Kroger is the reason Publix offered double coupons in the first place – and Kroger deciding to drop double coupons is the reason Publix decided to stop as well.
It's not the first time Kroger has led the way in launching, and ending, double coupons. Decades ago, Kroger claimed to have invented double coupons (though, in a conveniently-timed case of corporate amnesia, company representatives now profess no specific knowledge of that claim). And in an effort to keep up with the Joneses, competitors everywhere soon followed suit.
But many wished they hadn't. "They are sorry they are in double coupons, because it comes out of their profits," a marketing executive told the Washington Post back in 1992, about two decades after double coupons caught on. "Like airlines and their frequent flier programs, they can't get themselves out of it."
So leave it to the grocer that started the trend, to begin putting an end to it. Kroger stores in Texas were the first to end double coupons back in 2011. Competitor Albertsons followed in its Texas stores a few years later. In 2012, Kroger-owned Ralphs in Southern California discontinued doubles – and you could almost hear the sigh of relief from Safeway, as it announced only months later that it would also stop doubling in its Southern California Vons stores.
And over the next several years, as Kroger began eliminating doubles region by region, competitors in those regions – like Meijer, Marsh, Remke and Publix – eventually did the same.
So if you're upset about the demise of double coupons at your local store, blame it on Kroger. But at the same time, you can credit Kroger for leading the way for so long by offering them in the first place. And for any Kroger competitor that wants to be a leader instead of a follower – double coupon fans are sure to suggest a great idea for a fallen-out-of-favor promotion that just might be due for a comeback.