Are you a Kroger shopper, upset with the grocery chain for eliminating its senior discount in your area? Well, some of Kroger's competitors would be happy to have your business.
For years, participating Kroger stores have offered senior citizens 5% off their grocery bill each Wednesday. But over the past few months, Kroger regions have been dropping their senior discount programs, one by one. So far, six regions in all – Houston, Nashville, Atlanta, Virginia, Louisville and Columbus – have announced plans to bring the popular perk to an end, in favor of lower prices across the store that Kroger says will "benefit all of our customers".
For now, Kroger competitors that offer senior discounts still do so. And another competitor that wasn't already offering a senior discount, has announced that it will now.
Louisville's locally-owned ValuMarket, which operates four grocery stores in and around the city, will introduce "Summer Senior Savings" days beginning tomorrow. Every other Wednesday, all summer long, senior shoppers will get 5% off their groceries. It's only a limited-time promotion, and only every other week – but it's something.
"Senior citizens are a valuable and important part of the Louisville community," ValuMarket vice president James Neumann said in a statement announcing the program. "With another retailer doing away with their discount, the opportunity to let them know they are still appreciated is the right thing to do."
Just in case that reference to Kroger wasn't clear, Neumann went on to take another subtle swipe at his larger competitor, which recently opened a Kroger Marketplace – a huge Walmart-like store with both groceries and general merchandise – in Louisville. "Our store sizes are very conducive for older shoppers that don't want to trek past car batteries, clothing and microwaves just to get their essential groceries," he pointed out.
A competitive response from a small chain in Kentucky may not post a major threat to a nationwide powerhouse like Kroger. But many have questioned whether Kroger's moves in singling out seniors, is a wise business decision. Some have observed local retirement homes sending busloads full of seniors to Kroger every Wednesday – and that's unlikely to continue if those seniors now choose to do their shopping somewhere else.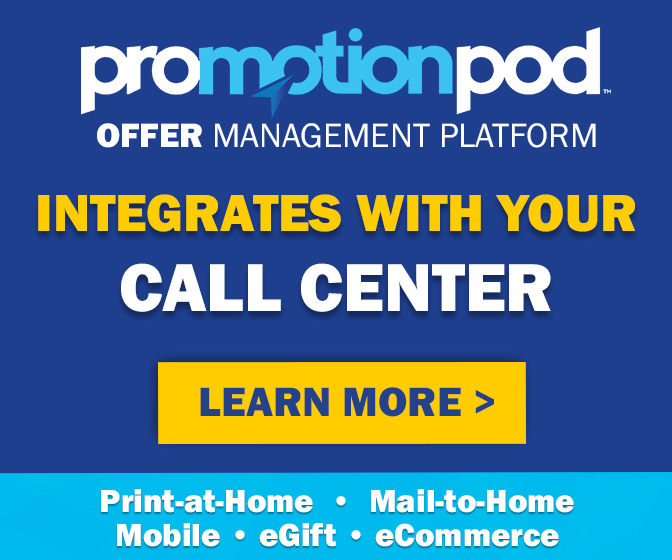 But others question why seniors should get special treatment. The fewer promotional gimmicks and special discounts that Kroger offers, they argue, the better it can afford to lower prices across the board.
For senior grocery shoppers who are starting to look for other options, though, the question is – will other stores follow ValuMart's lead in announcing a new commitment to senior shoppers? Or will Kroger's competitors be emboldened by Kroger's move, and do away with their own senior discounts?
Consider what happened when Kroger first began phasing out double coupons a few years ago. Competitors like Meijer and Publix, presumably relieved they no longer had to match Kroger's offer, soon announced they'd be eliminating double coupons as well.
But, like ValuMart, another small competitor went the other way. Remke, with a dozen stores in the Cincinnati area, responded to Kroger's move by doubling down on double coupons. It launched the first of several "super double" events, days after Kroger announced it would be eliminating double coupons in the region. "We want our customers to know we are still interested in helping them with their savings," a company spokesperson explained at the time. The goal was to "remind the community that we will continue to keep double coupons as part of our everyday benefits."
Unfortunately, that sentiment didn't last. Just last month, Remke gave in to the trend that Kroger had started, quietly acknowledging that it, too, would also eliminate double coupons.
"Very disappointed to hear no more doubling coupons. That was what set you apart from the other grocery stores," one commenter wrote on Remke's Facebook page. "The only reason I shopped at Remke was the double coupons. It's what kept you competitive with Kroger. That is no longer the case," added another.
So when it comes to keeping or eliminating senior discounts, Kroger's competitors may choose to differentiate themselves from their rival – or fall in line and follow Kroger's lead. You can be sure seniors will be watching closely, to determine which grocer ultimately gets their business.