(June 9 update: It's happened again – now the Columbus division, which covers Central and Northwest Ohio and the rest of West Virginia, has announced that it will do away with its senior discount, effective June 21.)
(May 31 update: The Louisville division, which incorporates the rest of Kentucky, along with southern Indiana and Illinois, has become the latest to lower prices and eliminate the senior discount. The last day for seniors to get their 5% discount there is Thursday, June 22.)
(May 4 update: Kroger has now announced that it is lowering prices and ending the senior discount in most of the Mid-Atlantic division as well, effective May 23. Affected are all Kroger locations in Virginia, most of West Virginia and a few stores just over the border in Kentucky, Ohio and East Tennessee. North Carolina, which is in the Mid-Atlantic division, is not affected by the changes, and the senior discount there will continue.)
Kroger withstood the criticism from couponers, after doing away with double coupons. But can it survive the wrath of discount-loving senior citizens, after eliminating their favorite perk?
The nation's largest supermarket chain is eliminating another senior discount day promotion, this time in its Atlanta division. Atlanta is Kroger's largest division by store count, with 186 Kroger locations throughout Georgia, South Carolina and eastern Alabama.
"We have lowered prices, again, on thousands of products throughout the store," Atlanta division spokesman Felix Turner said in a statement. "As a result, we are discontinuing a smaller targeted discount program – Senior Day."
May 17th will be the last day the promotion is offered. It's the third time in the past few months that a Kroger division has done away with the popular discount. In Houston, stores offered shoppers 60 years and older a 10% discount on Kroger-brand products. In the Nashville and Atlanta divisions, seniors got 5% off their total grocery bill every Wednesday.
Other divisions that currently offer senior discounts are unaffected – for now. Some divisions never offered a discount at all, so the promotion was never as widespread as double coupons, which all Kroger divisions once offered.
But the falling of the senior discount dominoes is starting to look suspiciously like what happened with double coupons. One by one, over the past several years, Kroger divisions started promising lower prices and eliminating double coupons in the process.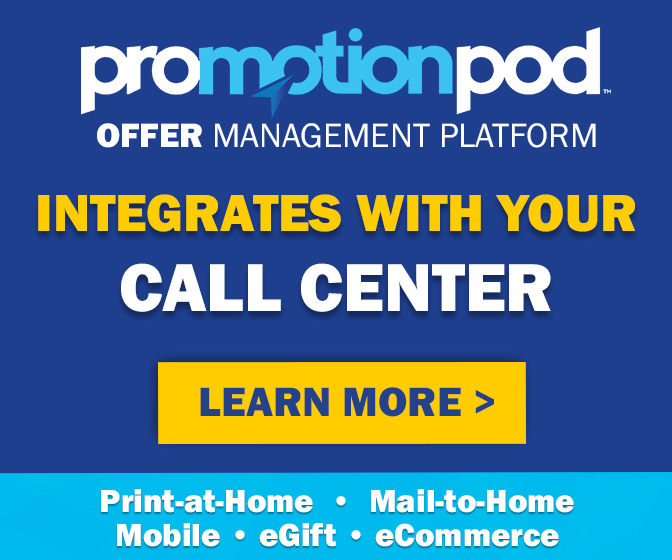 And now, one by one, the same appears to be happening with senior discounts – beginning in the very same place where double coupons first met their demise.
Houston was the first division to eliminate doubles back in 2011 – and it was the first to eliminate its senior discount this past February. "Over the years the marketplace has evolved," a Kroger spokesperson said at the time. "As a result, there are programs we've added, modified, or ended."
Nashville was next, with a double whammy. The last division that still doubled coupons announced in February that it would eliminate both double coupons and the senior discount at the same time. "We want all customers to save every day, without regard to shopping day or time required to search out coupons," a Kroger spokesperson said in a statement.
And now it's Atlanta. And don't be surprised if another division is next.
Kroger still has plenty of price promotions, but it's increasingly been turning to everyday low prices on popular items as a way to get more shoppers through its doors. It's part of a strategy to compete with the likes of Walmart, its everyday-low-priced competitor, which has been aggressively cutting its own prices even lower.
And in order for Kroger to afford lower prices, something else – like double coupons and senior discounts – has to give.
Besides, with all of the data that stores like Kroger have on us these days, and the trend toward more personalized promotions, a one-size-fits-all discount relying only on one factor – a shopper's age – may simply be outdated now.
"There is no doubt, several competitors are improving and running better stores," Kroger CEO Rodney McMullen acknowledged to investors last month. So "we're really doubling down on the customer experience," he explained. "What we find is certain customers are interested in price, but all they want is a fair price."
So its customers, Kroger reasons, would rather not have to clip coupons or shop on a certain day in order to save money – they'd rather know that they're getting good deals without much effort on their part at all.
"Kroger is committed to creating an exceptional shopping experience for all our customers," Turner said of the latest change in Atlanta. "These new lower prices on thousands of items will make the shopping experience easier and a greater value for all Kroger shoppers."
Easier, perhaps, in that seniors won't need to plan their shopping on a certain day of the week anymore. Whether it proves to be a greater value without that discount – only time will tell.