ALDI shoppers swear by its low prices – where else can you regularly get a gallon of milk for less than two bucks, or a dozen eggs for less than a dollar?
Well, have you checked Walmart's prices lately?
The original "low price leader" is reportedly trying to reclaim that mantle, by slashing prices to undercut competitors like ALDI – and strong-arming its suppliers to help.
Reuters is reporting that Walmart is in the midst of a pricing test in at least 1,200 stores in 11 Southern and Midwestern states. And new price checks show that a basket of grocery items purchased at Walmart now costs less than the same items purchased at ALDI.
Citing several "vendor sources", Reuters reports that Walmart's move is aimed at closing the pricing gap with ALDI and other grocery rivals. Previous price comparisons have shown that Walmart's prices on grocery staples are as much as 20% higher than ALDI's. But Reuters found strikingly different results, in new price comparison tests it conducted in areas where Walmart has lowered prices.
The cheapest 40-ounce jar of peanut butter that the price testers found at ALDI was $2.99. At Walmart, it was $2.23. Boneless skinless chicken breast sold for $2.29 a pound at ALDI, and $1.99 a pound at Walmart. And a 6-pack of paper towel rolls was $4.99 at ALDI, and $3.88 at Walmart.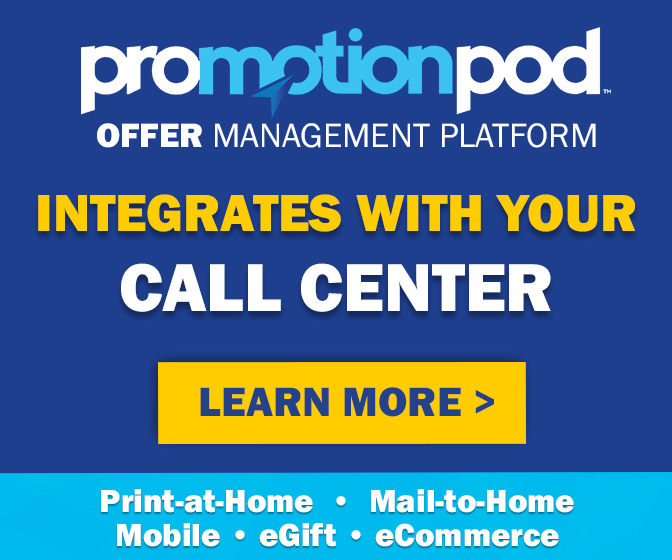 In total, a basket of 15 everyday grocery products cost several dollars less at Walmart – in some cities, up to 10% less. And that's without coupons, which Walmart accepts and ALDI doesn't.
"Walmart is trying to go back to where they were ten years ago when they were absolutely the low price leader," a source told Reuters.
The Reuters report did not say precisely when the pricing test began. But the affected states – Georgia, Illinois, Indiana, Iowa, Kansas, Kentucky, Michigan, North Carolina, South Carolina and Virginia – appear to be many or all of the same places where Walmart eliminated ad matching and lowered prices on many of the items that are most commonly ad matched, like groceries and household products. That initiative rolled out last May, as detailed in a story first reported on Coupons in the News.
Several months earlier, Walmart announced a plan to invest billions of dollars in lower prices, without specifying exactly how it planned to achieve them. Eliminating ad matching was apparently one way. Squeezing its suppliers is apparently another.
Reuters reports that Walmart last week met with major packaged goods companies like Procter & Gamble, Unilever and Conagra, and demanded they reduce the prices that they charge Walmart by 15%. Failure to comply could mean their products won't be displayed as prominently on the shelves of the world's largest retailer – if at all.
The pricing changes come as the already competitive grocery business gets even more so. ALDI acknowledged as much, when it announced a plan to renovate, modernize and enlarge its stores across the country just a couple of weeks ago. And the fellow German grocery discounter Lidl is hot on its heels, planning to open its first American stores mere months from now.
And Walmart plans to be ready for them. With lower prices, improved selection and renovated stores competing for your attention, no matter who prevails in this latest battle for your grocery business – you may turn out to be the ultimate winner.
Image source: Walmart