You often can't beat its prices, but some would-be ALDI shoppers are put off by the cramped stores, the sometimes-dodgy locations and the limited selection of knockoff products – not to mention the need to bring your own grocery bags and deposit a quarter to get a shopping cart.
So ALDI is launching a multi-billion-dollar makeover, to help making shopping there as pleasant as it is cheap.
The discount grocer says it will spend $1.6 billion over the next few years, to remodel and expand more than 1,300 of its U.S. stores.
"The new ALDI store look delivers on its customers' desire for a modern and convenient shopping experience with a focus on fresh items, including more robust produce, dairy and bakery sections," the company said in an announcement. "Remodeled stores will also feature a modern design, open ceilings, natural lighting and environmentally friendly building materials."
The German-based company opened its first American store back in 1976. But it expanded slowly, which meant much of the country knew nothing about it until it accelerated its growth over the past decade or so. That growth culminated with a much-anticipated California debut last year. With a current store count of about 1,600, ALDI expects to surpass 2,000 locations coast-to-coast by the end of next year.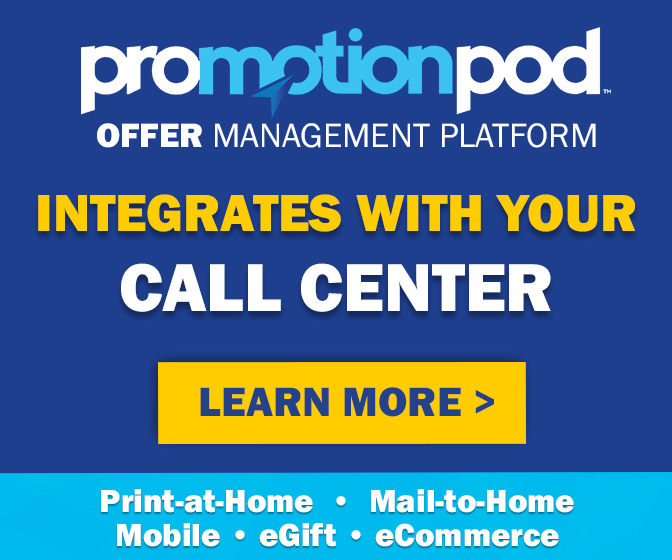 Several hundred of the newer stores already feature the new look. But the older stores were beginning to show signs of age. So ALDI decided it was time to modernize them all. The new-look stores feature higher ceilings, wider aisles and more contemporary displays. And they're about 20% larger, providing more room for fresh foods and new organic and gluten-free product lines, and making for a generally more pleasant and updated shopping experience.
It's a good time for ALDI to step up its game, as it tries to fend off increased competition. Walmart, one of the few stores that can actually beat ALDI on price for certain items, continues to make an aggressive play for budget-conscious shoppers. ALDI's German competitor Lidl plans to open its first U.S. stores on the East Coast next year. And Whole Foods is in the process of opening more of its very ALDI-like, no-frills "365 by Whole Foods Market" stores.
Interestingly enough, on the same day that ALDI announced its remodeling project, Whole Foods expressed a more cautious outlook about its own expansion plans. "We remain optimistic about the future growth potential for our 365 format," Whole Foods CEO John Mackey told investors, "but (we) want to see how this next round of stores perform before getting more aggressive."
It appears going upscale may prove to be more successful for ALDI, than going downscale has been for Whole Foods.
"With this significant investment in our stores, what we're really doing is continuing to invest in ALDI
customers," said ALDI U.S. CEO Jason Hart. "One thing that hasn't changed is that our customers still save money on the groceries they buy the most."
And if you can save in a more convenient, contemporary, better-stocked store in the near future – all the better. Just as long as you don't mind self-service shopping carts and continuing to bag your own groceries. After all, ALDI has to pay for this makeover somehow.
Image source: ALDI