Bargain grocery shoppers on the U.S. West Coast will soon be able to see for themselves what all the fuss is about among their frugal East Coast friends. ALDI has officially unveiled plans to open its first stores in Southern California next year, as part of a major expansion plan that could see it debuting in other new states as well.
ALDI, which bills itself as "the nation's low-price grocery leader", announced today that it will open its first stores in Southern California in March 2016. By July, it expects to have about 25 stores open, with more than 45 up and running by the end of the year.
And that may be just the beginning.
ALDI is in the midst of a huge growth spurt, with plans to open 650 new stores in the next several years, adding to the nearly 1,400 stores it has now in 32 Midwestern and Eastern states. Up until now, the chain had only been inching westward, opening its westernmost store in Brownwood, Texas just two months ago.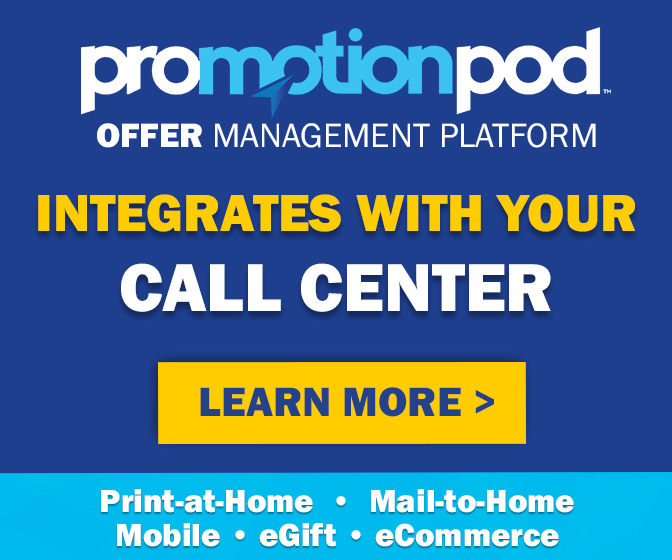 But the California openings will now allow ALDI to say it operates coast-to-coast, though every other Western state will be without an ALDI for now. So far, the chain has been opening many of its new stores in existing markets – including via a buyout of former competitor Bottom Dollar in the Northeast – and has not yet announced any other new states it's eyeing for new stores. But it's a good bet the Southern California stores won't be an island unto themselves for too long.
"At ALDI, we firmly believe that amazing quality can be affordable," ALDI U.S. CEO Jason Hart said in a statement. "We are excited to bring our small-format, convenient grocery shopping experience to Southern California."
ALDI's move comes just as Southern California's "other" small-format grocery store is in, you could say, a state of transition. Fresh & Easy lost a bundle trying to position itself as a low-priced supermarket alternative, something that ALDI has managed to do quite successfully. Fresh & Easy has shut down dozens of locations and is trying to reinvent itself, but as website operator, prolific Twitter user and longtime Fresh & Easy follower FreshNEasyBuzz tweeted recently, "Does anyone still shop at Fresh & Easy?"
Anyone who still does, may not come March 2016 – if ALDI has its way.