Can David beat Goliath with super doubles? While Kroger tries to convince Cincinnati-area customers that eliminating double coupons is a good thing, a much smaller competitor is betting that keeping double coupons is even better.
Just days after Kroger stores in southwestern Ohio and northern Kentucky joined Kroger's Texas stores in doing away with double coupons, the 13-store Cincinnati chain Remke bigg's is offering super doubles for one day, tomorrow, Tuesday March 5th. Coupons up to $1 will be doubled, and those over $1 will be increased to a maximum value of $2.
The news comes as double coupons, and some who offer them, have seemingly come under siege. As part of a campaign focusing on "new lower prices", Kroger last month announced its intention to end doubles in the Cincinnati and Dayton areas (read: "Kroger Offers New Lower Prices! Oh, And No More Double Coupons"). Just one day earlier, the very same announcement came from Marsh Supermarkets (read: "The Death of Doubles?"). That chain is based in Indiana but has a couple of stores in southwestern Ohio as well.
Local shoppers were upset, and the news revived a grass-roots effort to "Bring Back Doubles" that was launched after Kroger eliminated double coupons in Texas a few years ago. Despite the outcry, though, Kroger stores in the area haven't exactly been empty since double coupons ended.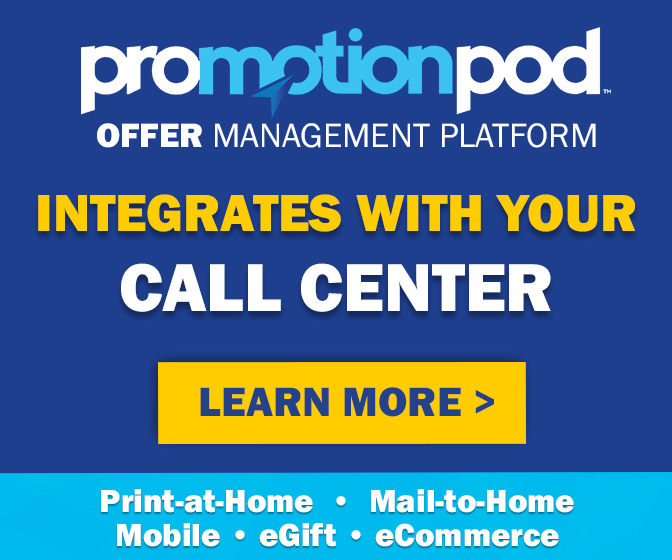 But with the promise of not only everyday doubles, but super doubles tomorrow, some local Kroger and Marsh shoppers may just decide to give Remke biggs a try. And that's precisely the point. "We want our customers to know we are still interested in helping them with their savings," company spokesperson Connie Flynn told the Cincinnati Enquirer. The idea is to "remind the community that we will continue to keep double coupons as part of our everyday benefits."
Oh, but there's one small catch.
Remke biggs has also revised its coupon policy, effective today. On non-super double days, it will still double coupons up to $.50. But it's cutting in half the number of manufacturer's coupons it will accept – and double – for the same brand of product, from twelve to six. On super double days, that number will halve again, to just three. "It's expensive" to offer double coupons, Flynn told the Kentucky Post. But, even with limits, "it's certainly something we know the community likes."
Kroger is hoping that Cincinnati-area customers like its lower prices even more – even though coupons are now accepted at face value only. It released a statement today, saying that "Kroger is committed to save customers even more with our new lower prices, weekly specials, personalized coupon mailers, aggressive fuel program and time savings with the fastest checkout in town."
But don't underestimate the lure of doubles. "I don't normally shop here but I will on that day!" one commenter on Remke biggs' Facebook page wrote. Just what Remke biggs – and double coupon fans – love to hear.