It's hard to find a grocery store that still doubles coupons these days. And soon, it will be even harder.
Kroger's Milwaukee-based Roundy's division, which includes the chains Pick 'n Save, Copps, Mariano's and Metro Market, will no longer offer double coupons effective this weekend. Unlike most of Kroger's other stores, which used to double coupons every day, Roundy's stores had offered "Double Daze" promotions on Wednesdays and/or Saturdays, so couponers had to time their shopping trips just right. But now, this Saturday's double coupon day will be the last.
"In today's grocery world, notification of discounts, offers and promotions can be delivered more efficiently through digital coupons using e-commerce channels," Roundy's offered in a statement. "We will continue to increase our offering of digital coupons, providing customers with ease of use, personalization, better grocery value and loyalty programs like fuel rewards."
While the change is certainly unfortunate news for Roundy's shoppers, it could also be particularly worrisome for fans of Harris Teeter. The end of Double Daze means Harris Teeter is the very last of Kroger's 22 supermarket operating divisions that still doubles coupons.
Until about a decade ago, Kroger proudly offered to double the value of shoppers' coupons across the country. But that started to change back in 2011, when Kroger stores in Texas suddenly announced they would accept coupons at face value only. Kroger-owned Ralphs in California followed suit in 2012. Kroger's corporate hometown division of Cincinnati/Dayton was next, in 2013. And then the trend accelerated, with five more divisions retiring double coupons later that year. Another five divisions dropped doubles over the next couple of years, with Kroger's Nashville division becoming the very last Kroger-branded chain to end doubling in 2017.
But a funny thing happened while Kroger was busily killing off double coupons. It went out and bought itself a couple of grocery chains – Harris Teeter in 2014, and Roundy's in 2015. Both chains offered double coupons, and both chains' coupon policies were grandfathered in under their new owner.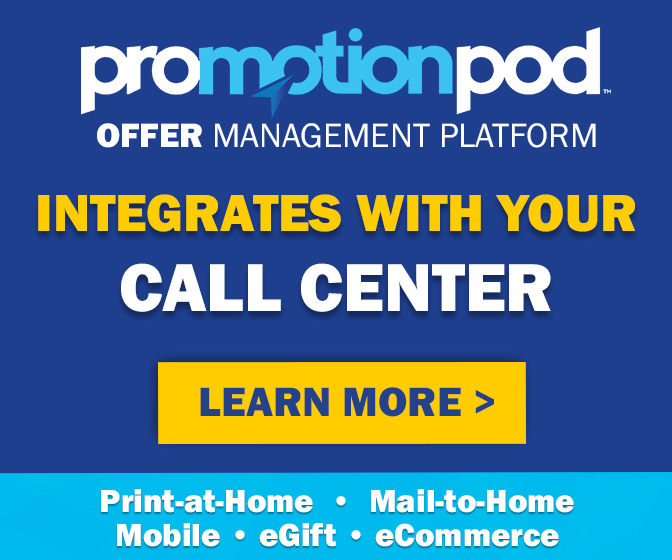 So Roundy's and Harris Teeter's double coupon policies seemed safe, until now. But it may have been only a matter of time.
Double coupons debuted as a groundbreaking marketing tactic back in the 1970's, when all coupons were printed on paper and most were valued at less than a dollar. Over time, though, this new and exciting promotion became an expected – and expensive – practice. And many stores began regretting the day anyone ever thought of the idea. As far back as 1992, a marketing executive was quoted as saying that many grocers were already "sorry they are in double coupons" because once they start, "they can't get themselves out of it."
The dawn of digital coupons may have given them just the opening they needed to make a drastic change. Kroger didn't double digital coupons, which didn't seem to upset its shoppers too much. So if shoppers were willing to accept that their digital coupons would be redeemed at face value, why not paper coupons?
There was a lot of grumbling from couponers when Kroger started phasing out paper coupon doubling. But the majority of shoppers shrugged, didn't seem to notice, or just got over it. Roundy's likely hopes for a similar reaction, as it tries to placate shoppers with its vague suggestion that it will offer more digital coupons and other promotions to make up for the loss of doubling.
So if Kroger – and competitors who ultimately followed its lead – were "sorry they were in double coupons," they finally managed to find a way to "get themselves out of it."
If you shop at a Roundy's-run store in the Midwest, then, you'd better gather up your coupons and head to the store today or this Saturday to get your coupons doubled one last time. If you shop at just about any other Kroger-owned store, there's nothing to worry about, because double coupons are already a distant memory. But if you shop at Harris Teeter – don't take your double coupons for granted. At this rate, there's no telling when, or whether, they might become a memory, too.
Image source: Pick 'n Save