Perhaps we should make a fill-in-the-blank article: _____ has announced it will discontinue double coupons, effective on _____.
Today, you can fill in those blanks with "Dillons" and "August 21st."
Proving that even Kroger subsidiaries are not immune to the parent company's recent aversion to double coupons, the Kroger-owned, Kansas-based chain Dillons, along with its subsidiary Gerbes, announced today that it will lower prices starting tomorrow, and discontinue doubling coupons in two weeks.
"Beginning August 7, Dillons will lower prices on thousands of items," the company announced in a news release – echoes of many similar, earlier announcements from Kroger. "This venture is a multi-million dollar investment for the company, and loyal Dillons customers will reap the benefits."
Oh, but there's a catch. There always is.
"As a result of the new price campaign affecting thousands of products storewide, the company is also announcing the discontinuation of its double coupons program." Coupons will be accepted at face value only, beginning August 21st.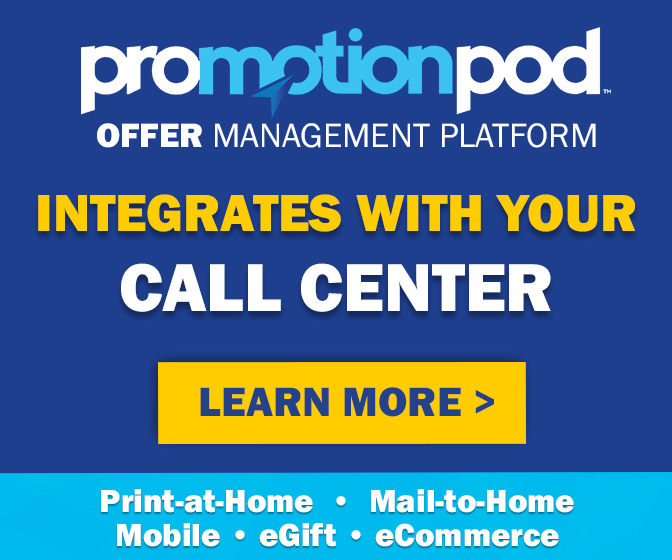 The move affects all Dillons stores, as well as those under the Gerbes banner in Missouri. Dillons also owns Baker's in Nebraska, but those stores currently do not offer double coupons anyway.
Several Kroger regions have done away with doubles this year, leading many to believe it's only a matter of time before all regions follow suit. But this is the first non-Kroger-branded division of the company to eliminate double coupons since California-based Ralphs did it in early 2012. This could serve as a warning to customers of other Kroger-owned chains like Fry's, King Soopers and – perhaps most worrisome to some who are already facing plenty of uncertainty – Harris Teeter, which Kroger is in the process of acquiring.
The news comes just two days after a non-Kroger-owned chain made a similar move. Michigan-based Meijer announced Sunday that it will discontinue doubling coupons in all of its stores (read: "'We Are the 5%': Meijer Fans Protest Double Coupon Decision").
Many Meijer fans were skeptical of Meijer's contention that only 5% of its customers took advantage of double coupons. Other Kroger regions that have eliminated doubles have cited similar figures. At least Dillons' numbers appear to be somewhat more believable: Dillons spokesperson Sheila Lowrie told Coupons in the News that about 15% of customers were taking advantage of the double coupon program. "I also researched coupons from last Sunday's paper," she added. "70% of these coupons would not have doubled due to high dollar face value on the coupon, which is a trend that we have been seeing from manufacturers, as well. Only 17% would have been true 'double coupons' based on our previous program to double coupons up to $0.50 and round up to $1.00."
Double coupon fans will protest, and will likely be keeping an eagle eye on the price tags, to ensure that the prices really are lower – and stay that way. Lowrie said the investment in lower prices is triple the amount the company spent on doubling coupons. And "savings from the discontinued program will be reinvested into lowering even more everyday prices," she added.
"Double coupon practices were introduced back in the 1980's and 1990's, at a time when digital coupons, savings events, fuel rewards, and lower price initiatives were not available," Lowrie concluded. "Coupon options and resources have changed so rapidly."
Unfortunately, the rapid change of late is one that double coupon fans are not at all pleased to see.