Grocery shoppers in Minnesota's Twin Cities sure will miss their double coupons. Not because a local grocery chain is eliminating the promotion, but because the only local grocery chain to offer the promotion, is eliminating itself.
Roundy's, the owner of Rainbow Foods, announced today that it is exiting the Minneapolis-St. Paul market, and its Rainbow Foods chain soon will be all but gone. 18 of Rainbow's remaining 27 stores will be sold to a group of supermarket owners led by Supervalu, which will convert the majority of them to its Cub Foods banner. A handful will retain the Rainbow Foods name, under new ownership. And the other nine stores will ultimately be either sold off piecemeal, or closed.
Rainbow is a corporate cousin to Roundy's-owned Copps and Pick 'n Save in neighboring Wisconsin, and the upscale and growing Mariano's in Chicago. But for years, Rainbow has been anything but upscale and growing. "We entered the Twin Cities in 2003, becoming the number-two grocer in market share," Roundy's CEO Bob Mariano told investors today. "Since then, the competitive landscape has changed dramatically, as Target and Walmart have both invested significantly in the market."
That helped precipitate Rainbow's plunge from second place in the market, to fourth. And with Iowa-based Hy-Vee now planning an expansion into the Twin Cities, the writing was on the wall. "The economic downturn over the last few years, coupled with the increased competitive footprint in the Twin Cities market, has taken its toll on the Rainbow business," Mariano said.
So Rainbow's demise is not too much of a surprise. Roundy's essentially telegraphed its intentions over the past year or so, by closing several Rainbow locations one by one, as their leases expired.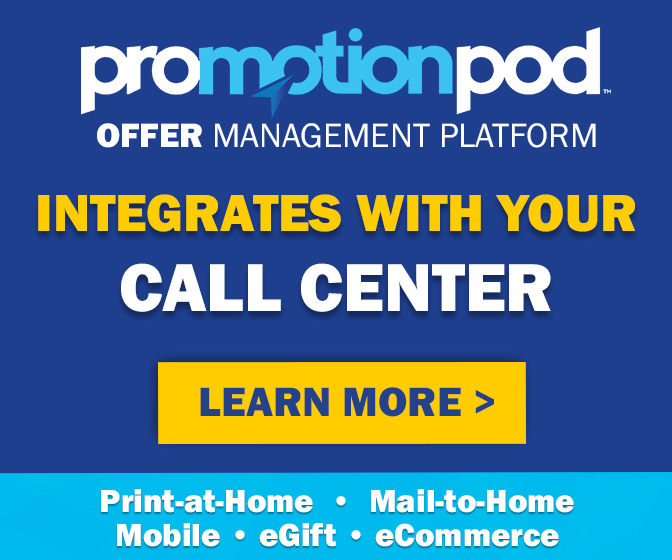 As the only supermarket chain that regularly doubled coupons in the market – though only once a week, and with lots of limitations – many couponers are upset about the news. "I am sad to see them go as they were competition to Cub and Target and they were also one of my favorite stores to shop for deals," said Karen Gunter, who runs the Minneapolis-based website CreativeCouponing.com. "They were the only store that had decent double coupon days and now we are left without any major stores that double coupons," she told Coupons in the News. "I feel that Rainbow's closing will hurt quite a few people's budget and people will have to learn to shop elsewhere without the double coupons or Catalina deals," which she said will be missed just as much as the double coupons.
But others aren't all that upset about the news. "Fans of double coupon days are concerned that Cub won't continue that promotion after they acquire the stores and consumers will be forced to pay higher prices," said Carrie Rocha, who also follows Rainbow Foods on her Minneapolis-based website PocketYourDollars.com. But "personally, I'm not sad to see them exit this market," she told Coupons in the News. "I am eager to see the future of the Twin Cities grocery market unfold with Hy-Vee's entrance, Cub's strengthening and Roundy's remaining stores."
Some complain they'd been paying higher prices at Rainbow anyway, double coupons or not. A recent spot check of Roundy's-owned stores, conducted by investment firm BB&T Capital Markets, found that regular prices were some 10-15% higher than local competitors like Woodman's and Walmart. Roundy's is in the midst of an effort to lower prices and update Pick 'n Save stores, but with competition heating up in Wisconsin as well, could Pick 'n Save and Copps be next on the chopping block?
Mariano didn't deny the possibility. "We've taken one step today," he told investors. "And we'll continue to look at which strategic plans we have to make in the future."
Small comfort for Pick 'n Save and Copps fans who might wonder how much longer their stores will survive. And no comfort for Rainbow fans, who may be seeing the last of double coupons for some time to come.
Image source: Rainbow Foods