If you can't beat 'em, join 'em. A grocery chain that launched one of the most vigorous public responses to Walmart's series of price-comparison ads is now waving the white flag and quietly making plans to lower its own prices.
Roundy's, the parent company of Milwaukee-based Pick 'n Save, says the chain is testing a more everyday low pricing approach in 14 stores – and purposely not telling customers about it. "We are pleased with our overall results to date," Roundy's CEO Bob Mariano told investors on Thursday.
Since Labor Day, Pick 'n Save has been strategically lowering prices in the test stores, in order to narrow the price gap with Walmart. But "we have yet to communicate directly to the customer" about the pricing strategy, Mariano said. And a company spokesman did not respond to a request for comment on whether the company would name the 14 stores where the test is taking place. "It's not the appropriate time to start telling the customer," Mariano said. The company is in the process of "analyzing the data, and we will roll out these initiatives to additional stores when we are fully satisfied with the performance of the test stores."
Everyday low prices at Pick 'n Save? Is this the same store that slammed Walmart for offering "cheap food", and insisted that "price isn't everything"?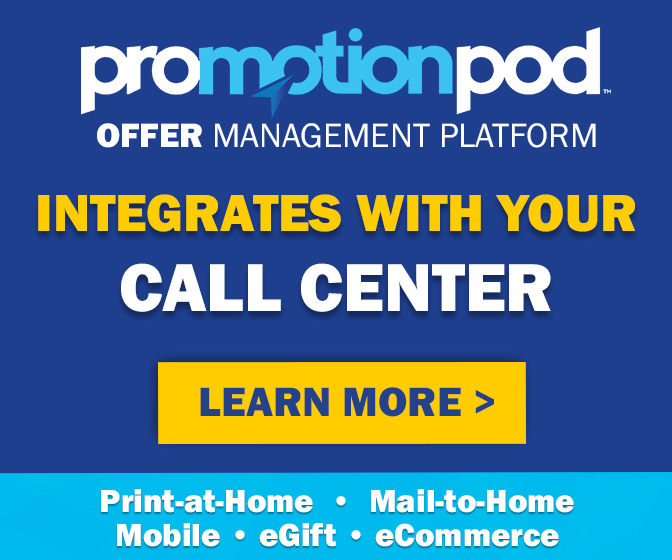 For a year now, Walmart has been running price-comparison commercials in dozens of cities, featuring Walmart receipts alongside competitors' receipts for the same items. "See for yourself how much you could save by shopping at Walmart," the ads invite viewers.
Pick 'n Save was one of the first, and the few, competitors named in the Walmart ads to fight back. Last summer, it launched its own series of ads, asking customers "Is fresh ground beef too good for your family?" and "Is it too much work to offer you a fresh salad bar?" The point, Mariano said at the time, was "to change the discussion from price only, to more about total value, which includes factors like product quality, selection, and service." (read: "The Walmart Challenge: A Competitor Fights Back").
The public response was unusual, since most of Walmart's competitors offered no response to its ads at all. Others responded subtly (read: "'See For Yourself', Indeed") and still others asked the authorities to weigh in (read: "Legal Challenges to the 'Walmart Challenge'" and "EXCLUSIVE: Schnucks to Walmart: End 'Inaccurate', 'Misleading', 'Unlawful' Ads").
But despite Pick 'n Save's efforts to change the discussion from price, the discussion has apparently come full circle. "It's been tough," Mariano admitted in November. "There were competitive responses by various other operators that we needed to attend to." In other words, some of Walmart and Pick 'n Save's other competitors started lowering their prices – so changing the subject became increasingly difficult.
Mariano insists that responding to Walmart's pricing message does not indicate an abandonment of Pick 'n Save's "overall value" message. In fact, the everyday low pricing strategy being tested in the 14 stores includes a corresponding effort to improve customer service by, for example, speeding up checkout times. "We recognize that pricing and promotion is very important in today's budget-conscious shopper," Mariano concluded, but "we also realize that quality, service and selection truly set us apart from our competition."
And lower prices can't hurt either.