If you shop at Pick 'n Save, Copps, Metro Market or Mariano's – your store is getting a new owner.
The country's largest supermarket chain is getting even larger, as Kroger announced this morning its intention to purchase Roundy's, the operator of the above-mentioned grocery chains in Wisconsin and the Chicago area.
"We are delighted to welcome Roundy's to the Kroger family," Kroger chairman and CEO Rodney McMullen said in a statement. "With a team of 22,000 talented associates, outstanding store locations, and a shared commitment to putting customers first, we are excited about Roundy's future growth."
Roundy's has long been considered a potential takeover target. The company had been devoting much of its attention to its 34-location upscale Mariano's concept in the Chicago area, while not doing nearly as well with its 117 more traditional supermarkets. Roundy's pulled the plug on Rainbow Foods in Minnesota last year, which raised some concern that Pick 'n Save, Copps or Metro Market in the company's home state of Wisconsin might be next.
The emergence of a new corporate overlord is not always a welcome development in the grocery world. But in this case, it might be just what Roundy's grocery chains needed to stay competitive – and open. "Kroger's scale and strong financial position will enable Roundy's to reinvest in its home state of Wisconsin while continuing to grow in Chicago," McMullen said.
Both sides expect the $800 million deal to close by the end of the year, and Roundy's will continue to operate its stores as a Kroger subsidiary, which means the stores are expected to keep their current names and staff. "There are no plans to close stores, and associates will have employment opportunities with both companies," Kroger promises.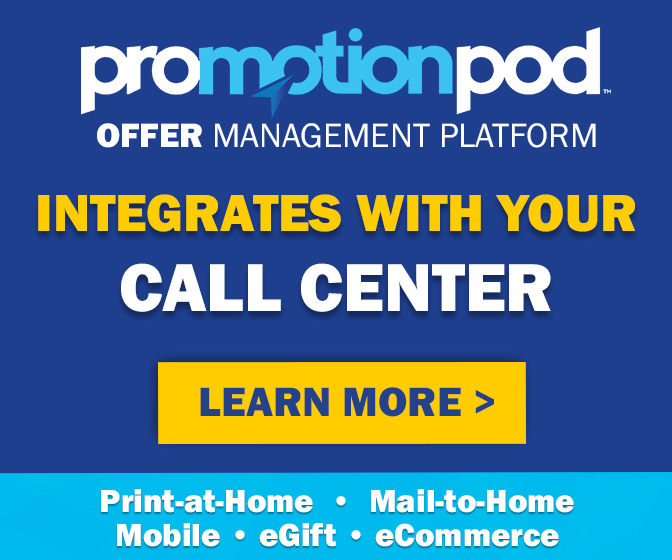 This is Kroger's first acquisition since it bought Harris Teeter nearly two years ago. At the time, many Harris Teeter fans fretted that the more downscale Kroger would ruin their favorite upscale store. So far, though, that hasn't come to pass. In the most notable non-change for coupon users, while Kroger has famously eliminated double coupons in most of its markets, Harris Teeter continues to offer frequent double and triple coupon promotions. That could be a relief for shoppers of Roundy's stores, which offer double coupons twice a week.
Kroger's purchase gives it a new presence in Wisconsin, and a stronger foothold in Chicago, where it currently only operates several stores in the Food 4 Less discount chain. Kroger was a rumored potential buyer of the Dominick's chain when Safeway unloaded it a couple of years ago, but it never happened. Nor has Kroger shown any interest so far in acquiring any of the hundreds of stores that the bankrupt A&P and Haggen are currently selling.
That could be because Kroger is aiming up, and not buying anyone's unwanted leftovers. One could argue that Kroger wasn't any more interested in Dominick's, A&P or Haggen, than it is in Pick 'n Save, Copps or Metro Market. If Kroger's purchase of Harris Teeter is any indication, it may well be that the more upscale Mariano's is what it really wanted. The other, more traditional, grocery chains just came with the package.
Just look at McMullen's statement, in which he had high praise for Mariano's, without saying much about the other chains. "Mergers for Kroger always involve both parties bringing something to the table," he said. "We admire what Bob Mariano has done with the Mariano's banner in Chicago, where he has created an urban format that is resonating with customers and we expect to apply Roundy's experience to our stores in urban areas around the country."
Later Tuesday, in a call with investors, Kroger CFO Michael Schlotman acknowledged that the Pick 'n Save, Copps and Metro Market part of the deal is "closer to a fixer-upper" than Kroger typically takes on. But, he added, with planned investments in prices, stores and staff, "we want the folks of Wisconsin to understand that they're going to have a different experience going forward, and hopefully a much better shopping experience."
Mr. Mariano himself is also enthused about the deal. "Kroger's scale, knowledge and experience allows us to accelerate the strategic initiatives we have invested in and makes us a more formidable competitor in the marketplace," Roundy's CEO Bob Mariano said in a statement. "This is a great win for our customers, communities, employees and our shareholders."
And a great win for Kroger. Shoppers and employees will be watching and waiting, to see just how much of a win it will ultimately be for them.