Competition is supposed to be good for consumers. The more that retailers have to work to get our business, the better the deals we're likely to get. But executives at one grocery chain are suggesting the opposite – with so many big-box stores, drug stores and dollar stores getting into the grocery game, the deals at your local supermarket might actually be getting worse.
How could that be?
Like many traditional grocery chains these days, Roundy's, which operates Pick 'n Save, Rainbow Foods and Copps stores in Wisconsin and Minnesota, is facing some tough competition. It's expecting 21 "competitive openings" this year, as new grocery sellers enter its territory. And frankly, Roundy's says, it's getting a little out of hand. "You've got more square footage chasing fewer dollars," CEO Bob Mariano said last week. "Everybody is trying to fight for every dollar they can get right now."
So what is Roundy's doing about it? Having great sales, big promotions, doorbuster deals to get customers excited about shopping in its stores?
Not exactly. Not at all, in fact. Roundy's decided to dial back on the deals instead.
Last year at this time, "we were highly promotional," Mariano said. But this year, "we consciously made the decision not to overpromote." Walmart, he said, has been sending out gift cards to lure shoppers into its new stores. A new Hy-Vee supermarket has been "very aggressive" with its promotions and deals. So Roundy's decided not to play that game. The fragmentation of the customer base made Roundy's "reluctant to promote as heavy as we did last year."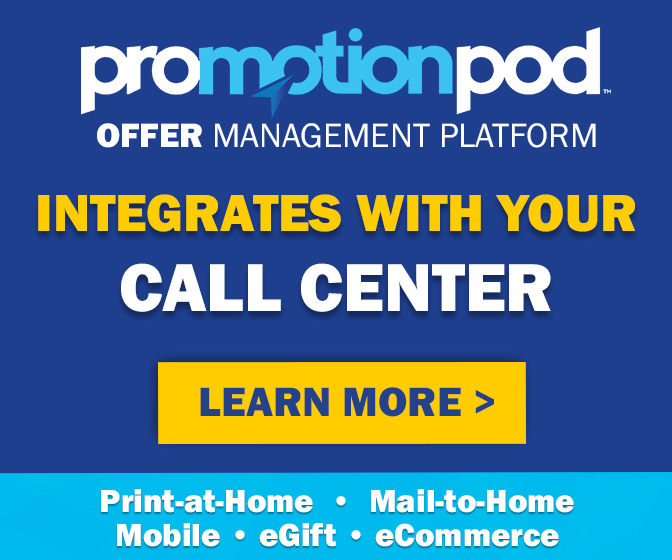 Got that? There's so much competition that a major supermarket chain decided not to offer lower prices and more deals. It makes sense, sort of, if you consider that it still wants to make money and can't do so if it cuts prices too low. But then if it can't attract anyone into its stores, it's not going to make any money regardless.
Such is the dilemma that Roundy's and other grocery stores face, when trying to compete with the supercenters and low-frills stores on price (read: "Supermarket Surrenders to the Walmart Challenge"). "That end of the spectrum is getting a little crowded," said Roundy's CFO Darren Karst. "With Walmart, Target, Family Dollar, Family Dollar General, ALDI, everybody chasing that end is getting a little more crowded." A little too crowded, he thinks. "My opinion, in this marketplace, they've built a fair amount of square foot capacity not supported by population."
According to a recent survey from the market research company Packaged Facts, while most shoppers (83%) still frequent supermarkets for their groceries, "a substantial minority shopped at a supercenter such as Walmart or Target (44%), a wholesale club such as Costco (24%), or a dollar store (14%) instead or in addition to shopping at a supermarket." Those numbers, the report concludes, shows that while at one time, "the greatest threat to supermarkets and grocery stores came from supersized 'one stop shopping' venues like supercenters and warehouse clubs, today the threat is spread out among all retail channels, including drug stores, dollar stores, limited assortment chains, and — the elephant in the room — e-commerce."
What's a grocery operator like Roundy's to do then? Packaged Facts suggests that "retailers can do much more to make the task of grocery shopping easier, less painful, and maybe even pleasurable for a significant proportion of their customers."
So Roundy's is trying to do just that. "Our objective is to position our Pick 'n Save stores as the best conventional grocery operator in our market," Mariano said. "We intend to accomplish that by providing a superior shopping experience for our customers built around a service-oriented culture."
Oh, and how about some coupons, too? Hours after Mariano's comments to investors, Roundy's announced the rollout of a new loyalty program. Fresh Perks is "a fresh new rewards program designed to save customers money every time they shop," read the announcement. First introduced at Rainbow Foods a few months ago, the program is now available at Pick 'n Save and Copps as well. Fresh Perks promises "personalized specials", as well as the ability to load digital coupons onto your card. Roundy's wants to "provide our customers with better value," Mariano said, "while being mindful of our margins."
So is too much grocery competition really bad for shoppers? Only if you're looking for great deals at a grocery store that can't afford to offer them. If "everyday low prices" are what you're after, then too much grocery competition could indeed turn out to be bad – for your grocery store.
Image source: Walmart