They say everything's bigger in Texas – and for years, that's included the coupons. At a time when double coupons are falling out of favor across the country, the Lone Star State is just about the only place where several grocery chains still regularly offer both double and triple coupons. But perhaps not for long.
Albertsons now plans to discontinue double and triple coupons in the remaining Texas locations where they're offered. The first wave occurred last month, when signs began going up in stores outside the Dallas-Fort Worth area informing customers of the looming change. Now, as reported by GroceryShopForFREE.com, it's happening in the rest of the Albertsons locations in the Dallas-Fort Worth area. Doubles and triples there are set to expire on May 27th.
Though the policy had been in place for at least six years now, doubling and tripling coupons was "a temporary promotion that was extended," Albertsons explained on its website as it began the slow phaseout. "In the past, we had been offered promotions from our vendor partners, which we were not able to participate in because of our commitment to the double and triple coupons," the statement continued, so "we decided to discontinue the promotion and move forward by offering greater savings and different promotions for everyone."
In response to a customer comment on the store's Facebook page, an Albertsons representative further explained that "it turns out that less than 1% of our customers are participating in this promotion, and so we're looking to make shopping easier for all of our customers at Albertsons."
If that explanation sounds familiar, it could be because it's a page right out of Kroger's playbook. One by one, Kroger divisions across the country have been eliminating double coupons over the past few years – an initiative that, coincidentally enough, actually began in Texas back in 2011. In explaining the changes in each division, Kroger representatives have also downplayed double coupons' popularity (claiming, in various divisions, that anywhere from 1% to 15% of customers took advantage of them) and have promised lower prices to make up for their elimination.
For years, coupon-wielding customers benefited from a fevered competition among Dallas-Fort Worth area grocery stores. While couponers in many parts of the country may yearn for double coupons in their stores, and a fortunate few get to take advantage of rare one-week-only triple-coupon promotions, a slew of Albertsons, Brookshire's, Kroger, Randalls and Tom Thumb stores in Texas had long doubled and tripled coupons regularly. At Albertsons, the policy was to triple coupons up to $.35 and double up to $.50.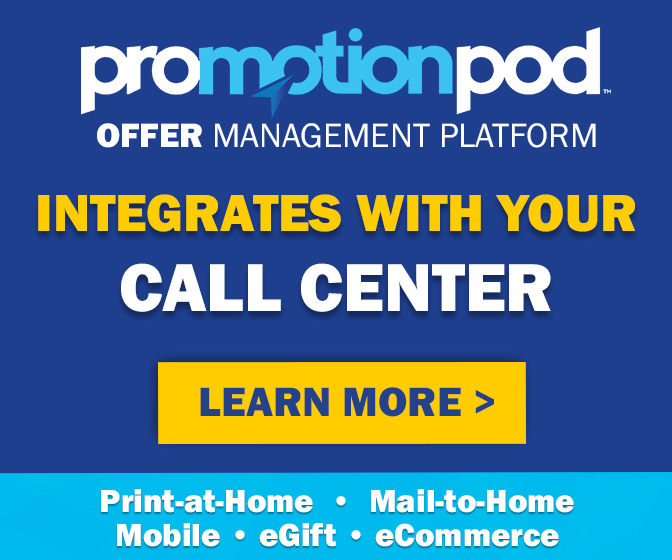 So considering Kroger ended doubling and tripling in Texas several years ago, why did it take Albertsons so long to do the same? And will the others follow?
Here's a hint – three of the five grocery chains mentioned above will soon all be a part of the same company. That fevered competition among supermarkets? It won't be so competitive once the owners of Albertsons complete their purchase of Safeway, the owner of Randalls and Tom Thumb.
Recent estimates show that the new, larger company, whose total Texas holdings will include Albertsons, Randalls, Tom Thumb, United Supermarkets, Market Street and Amigos, will have an 18% market share in the Dallas-Fort Worth area, topping Kroger's 14.5%. H-E-B is planning to expand into North Texas, but it doesn't double or triple coupons. And neither does market leader Walmart. So Albertsons has little incentive to continue the program, considering that, soon, virtually the only stores that still double and triple coupons in Texas will be its own.
If you enjoy double and triple coupons at Randalls or Tom Thumb, then – don't be surprised if they don't last for long either.
Albertsons has not offered any specifics about the "greater savings and different promotions for everyone" that it's promising, and company representatives have not responded to numerous requests for comment. But the Texas stores are inviting disappointed couponers to "take part in the great deals that are coming." Just as long as those great deals can be done, with coupons that are redeemed at face value only.
Image source: werthmedia / Foter / Creative Commons Attribution-NonCommercial 2.0 Generic (CC BY-NC 2.0)