What to do with that little plastic card, when your grocery chain gets rid of its loyalty program? Toss it, shred it, stick it in a drawer – or hand it over to the store for a chance to win fabulous prizes? Some conspiracy theorists are wondering – what exactly does the store want with our loyalty cards anyway?
Three months after acquiring five new supermarket chains, Cerberus-owned Albertsons LLC is eliminating the loyalty programs at the former Albertsons Market, Jewel-Osco, Acme, Shaw's and Star Market. And at a few of those chains, it's encouraging shoppers not only to stop carrying around their loyalty cards – but to hand them over to store management. At Jewel-Osco, you can drop off your card for a chance to win a $100 gift card. At Shaw's and Star Market, if you hand over your card, you get to use a coupon for a 99-cent 12-pack of Coke.
"No way I would turn it in," wrote one Jewel-Osco loyalty card holder on the store's Facebook page. "Too much information on it. Almost like turning in your credit card. Cut it up & throw it away."
Others have complained that handing over their loyalty cards will mean they can't use their store's eCoupons anymore, or participate in programs linked to the cards, like Upromise and SavingStar. Both programs are run by the same company, which says you can obtain a separate Upromise/SavingStar card or keytag from your store to continue participating (despite some initial confusion on the part of stores that said you had to request the card from Upromise or SavingStar.)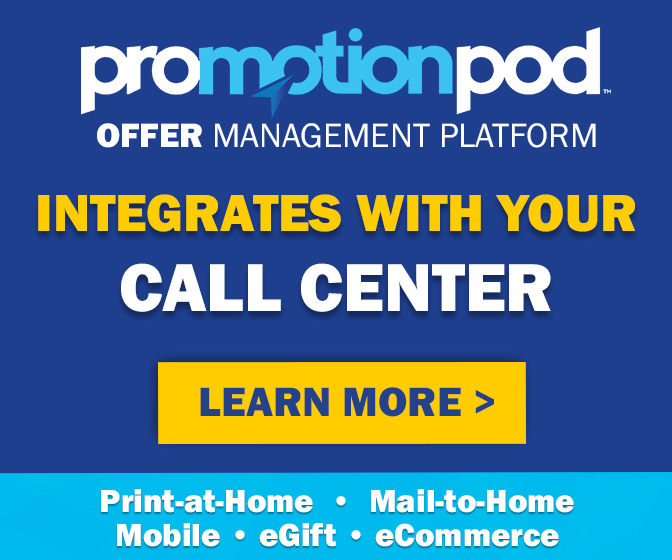 Speaking of confusion, after numerous questions about its eCoupons, Jewel-Osco has finally confirmed that they're going away. They'll be available to download until July 3rd, and will expire on July 26th. The digital coupons are also being phased out at Albertsons, Shaw's and Star Market. Acme has not made an announcement about eCoupons, nor is it encouraging shoppers to ditch their cards just yet, but it may be only a matter of time. (Update: Acme now says its eCoupons will no longer be available for download after July 8th, and will expire on August 8th.)
And what would Acme want with your loyalty card? What do Jewel-Osco, Shaw's and Star Market want with it? And why isn't Albertsons collecting cards and offering prizes?
It may have more to do with psychology than with security – or conspiracy. "I suspect their thought process is, get the cards out of circulation," loyalty marketing expert Brian Woolf told Coupons in the News. "Customers are going to be annoyed at what they perceive as lower prices on the card now going away," so the stores are offering rewards for those who hand in their cards "to sweeten the transition." In other words, just seeing that now-obsolete card in your wallet or your drawer will serve as a visual reminder that you can't use it to get discounts anymore – so the stores would rather assist in making as many of them disappear as possible.
That's what the Cerberus-owned Albertsons stores did when they got rid of their loyalty program back in 2007. But the rest of the Albertsons chain, which is now losing its loyalty program as well, is missing out on the giveaways this time. Albertsons is not encouraging customers to turn in their cards, likely because shoppers at the stores that had no loyalty program will wonder (and complain about) why they aren't getting goodies, too.
As for security concerns, there really aren't any. The cards themselves don't contain much information – in most cases, only your membership number. The number triggers the system to access your account, where all of your information and purchase history is actually stored. So it doesn't matter if the store takes your loyalty card – what matters is that it doesn't toss the hard drive containing all of its customer information into an unsecured dumpster out back.
So go ahead and get your 99-cent package of Coke, or try your luck at that store gift card, and give your store the satisfaction of building a giant bonfire out of discarded loyalty cards. Conspiracy theories aside, the stores don't really want any information from the cards. After all, if they did – they wouldn't be getting rid of their loyalty programs in the first place.