Hell hath no fury like a couponer scorned. One Ohio woman is so upset about the way Kohl's redeemed her coupons, she's suing.
For fourteen bucks.
If you're familiar with shopping at Kohl's, you probably know all about Kohl's Cash, as well as the frequent percent-off-your-total order coupons that the department store chain offers. You may also be familiar with Kohl's coupon policy, which states that "Kohl's Cash will be applied prior to percent-off total purchase discounts."
Laura Henry was not quite so familiar with that policy. So she's called in the lawyers.
In her lawsuit, the Willoughby, Ohio woman says she spent "at least $350" at a Kohl's store in nearby Mentor, Ohio in April. She earned $70 in Kohl's Cash, good on her next order. When she returned to the store two weeks later with $80 in merchandise, she handed over her Kohl's Cash, as well as a 20% off coupon. "The cashier deducted Plaintiff's $70 in Kohl's Cash prior to applying the 20% coupon," Henry's complaint reads, so "Plaintiff did not receive the full value she was expecting from her transaction." So instead of receiving 20% off her $80 total, for $16 in savings, she received 20% off her post-Kohl's Cash balance of $10, for $2 in savings. "Thus, Plaintiff was damaged, at a minimum, in the amount of the $14 in savings she did not receive."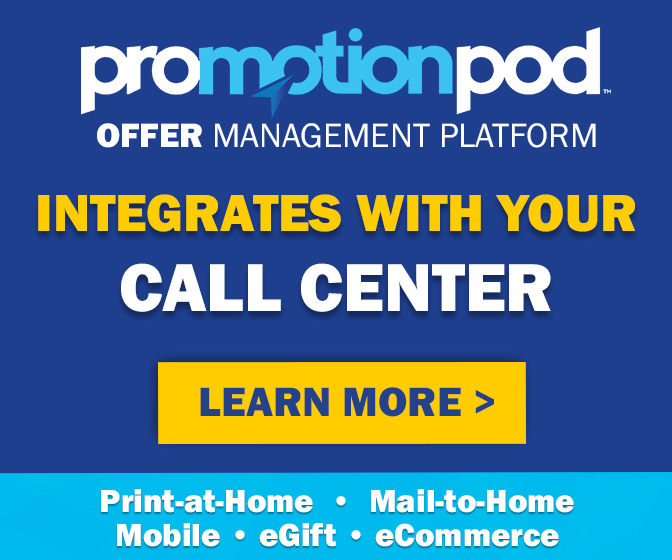 Seriously? It appears so.
But doesn't Kohl's policy make it pretty clear? Not clear enough, Henry's lawsuit argues. Even though the conditions printed on Kohl's Cash say the discount will be applied before coupons, she claims the conditions printed on her coupon did not say it would be applied after Kohl's Cash. Furthermore, the suit says advertisements that mention the availability of Kohl's Cash do not inform customers that the discount will be applied before coupons. "That condition is only disclosed to the consumer after they spend enough money to earn the Kohl's Cash," the suit reads. And online, "the condition is only disclosed in smaller type, visible only by scrolling down the page… in the 7th line of fine print." And Kohl's does not "guide consumers with obvious terms or instructions" that "scrolling is necessary to view this condition."
Come on, people, Kohl's customers should not be forced to scroll down the page!
Henry's complaint is not unique – other Kohl's shoppers have grumbled about it, and a San Francisco TV station even did a "consumer investigation" on it last year. A San Jose man who purchased two ties using Kohl's Cash and a 30% coupon paid $6 more than he expected. "To me it's kind of an ethical issue," he told KPIX-TV, though he stopped short of filing litigation. But the California Department of Consumer Affairs told the station that Kohl's can apply its coupons however it would like, as long as the terms are spelled out in the fine print. And Kohl's says the terms are made clear online, in store and on the Kohl's Cash certificates themselves.
But fear not, man who paid $6 too much for his ties. Henry is seeking to make her lawsuit a class action, for the benefit of "thousands" of other customers she says have experienced the same problem at Kohl's. While the lawsuit points out that Henry was "injured in the amount of $14", it does not specify exactly how much she would like, for herself and her fellow Kohl's shoppers. It merely states that she's seeking compensatory and punitive damages, as well as "reasonable costs and attorney fees."
And we know how lawsuits like that often end up, at least if they're not laughed out of court. The lawyers get a bundle, and the class action plaintiffs get a coupon (read: "I Sued a Store And All I Got Was This Lousy Coupon").
Just as long as they don't try to use their coupons before their Kohl's Cash. Then the cycle may never end.