We may soon learn what exactly Kohl's was thinking when it created Kohl's Cash, why it made Kohl's Cash look kind of like real cash when it's anything but, and what kind of complaints it's gotten from customers who think it's not very clear exactly how much they're saving – or not saving – when they use Kohl's Cash.
A California appeals court has reversed a lower court's decision to dispose of two customers' challenge to the way Kohl's applies its Kohl's Cash. The three-judge panel has ruled that the trial court prematurely tossed the case, and the plaintiffs should have the opportunity to request evidence about what Kohl's is saying about Kohl's Cash behind closed doors, and just how many of its shoppers it has allegedly deceived.
Crystal Waters and Tony Valenti of Valencia, California first sued Kohl's back in 2017, accusing the retailer of perpetrating "a massive fraud" in the way it markets and applies Kohl's Cash. As many Kohl's shoppers have found out, the hard way, Kohl's Cash is worth less than you might think when applied to a purchase – and more than you might think when deducted from a return.
"Kohl's 'Kohl's Cash' program is deceptive and unlawful," the plaintiffs' attorney Jordan Esensten told Coupons in the News at the time. "Kohl's has been using the deceptive practices with respect to Kohl's Cash to 'nickel and dime' customers out of the full value of Kohl's Cash for too long now."
At issue is when you make a purchase using Kohl's Cash together with a Kohl's percent-off coupon. Shoppers earn Kohl's Cash certificates in dollar denominations, such as $10 Kohl's Cash for making a $50 purchase. The Kohl's Cash can then be used for discounts on future purchases. Giving Kohl's Cash a dollar value, like "$10," might imply that it can be used as cash, in the same way that a gift card or store credit would.
But that's not the case, if you redeem Kohl's Cash along with a coupon. In a typical retail transaction, you'd hand over your percent-off coupon, get the discount, then hand over your cash, a gift card or store credit to cover the balance. At Kohl's, your Kohl's Cash is applied first in order to reduce your total, then the percent-off coupon is applied to what's left.
Do the math – if you use $10 Kohl's Cash and a 20% off coupon on a $20 item, how much will it cost you? 20% off $20, minus $10 Kohl's Cash is $6. But the way Kohl's calculates it, $20 minus $10 Kohl's Cash, with a 20% off coupon applied to the balance, is $8. So you end up paying $2 more than you might have expected.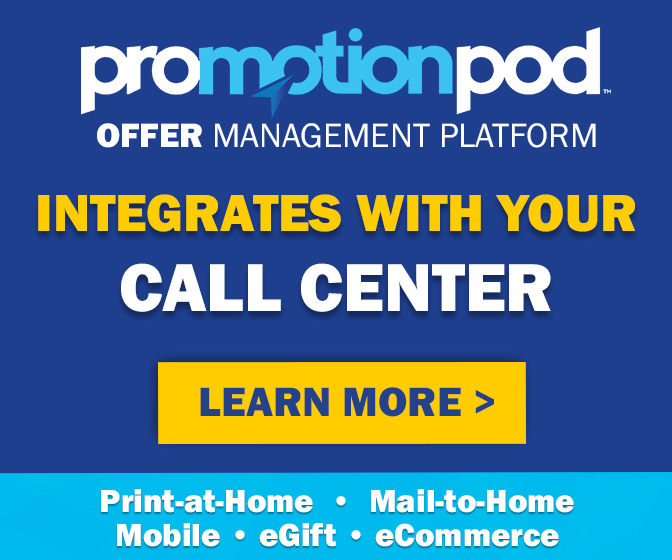 As a result, the initial lawsuit stated, "the true value of the Kohl's Cash is less than the printed value," and "the customer receives less of a discount than advertised and promised."
On the other hand, if you return an item purchased using Kohl's Cash, Kohl's will subtract the full amount of Kohl's Cash earned from the refund price, reducing the amount of actual cash you get back.
"Defendants have thus created a scheme whereby they make it appear that Kohl's Cash and percent-off discounts have greater value than they actually do," the plaintiffs argued, while "consumers wishing to return items are left at greater disadvantage than if they had never used Kohl's Cash in the first place."
A California judge ruled in favor of Kohl's two years ago, agreeing with the retailer that "no reasonable consumer would be misled" in the way that Waters and Valenti claimed they were. Kohl's Cash cannot be mistaken for actual cash "any more than Froot Loops cereal could be mistaken for actual fruit," Kohl's argued. The store's policies on how it applies its discounts are clearly spelled out online and on the Kohl's Cash certificates themselves, the retailer said, and the plaintiffs have no right to insist upon "requiring Kohl's to process two coupons on the same transaction in the order they prefer."
The plaintiffs appealed the decision, saying they weren't given the chance to gather enough evidence to adequately make their case. And the appeals court has now agreed, giving the plaintiffs the right to request evidence from Kohl's on "how the name Kohl's Cash was created," "how the design of the Kohl's Cash certificates was created," and "any consumer correspondence or complaints concerning Kohl's Cash."
Officially, Kohl's refers to Kohl's Cash as "coupons." But did Kohl's purposely design Kohl's Cash to look like actual cash? The certificates are green, rectangular, and have dollar amounts, after all. Does Kohl's get lots of complaints from customers like Waters and Valenti, indicating that Kohl's knows its policies are confusing but does nothing about it?
Waters and Valenti hope to find out. And this ruling in their favor, now ensures that their long-running dispute will now run at least a little while longer.
Image source: Kohl's