Why wait til Monday when you can get a Twinkie today? Despite a huge marketing push heralding July 15th as the official return of the Twinkie, some stores are jumping the gun and selling them already. Might as well put them on the shelves now, than have desperate fans trying to break down the back door to get at the stash.
The new owners of Hostess have been delivering Twinkies, along with Ding-Dongs and Donettes, to thousands of individual retailers nationwide, in anticipation of the official reintroduction on Monday. But some retailers just couldn't bear the thought of having them piled up in the back while sugar-crazed fans waited desperately by the front door.
Boise-area Albertsons stores are believed to have been the very first to offer Twinkies for sale, beginning on Wednesday. A day later, about 100 locations had them. New England's Big Y began offering them for sale today, as did several hundred Kroger and Kroger-owned stores. But Walmart broke the embargo in the biggest way, putting Twinkies on the shelves in 1,600 stores today. Twice that number of Walmart stores will have them by Sunday. By the time Monday's official rollout arrives, fans may be all Twinkied out.
Hostess issued a statement, gently scolding those who just couldn't wait to cash in serve their customers. The shipments that went out this week "were coordinated to give everyone the same opportunity to display the product on July 15th," the company said. "Hostess has not, and is not, giving any particular retailer exclusivity or preference to have products first."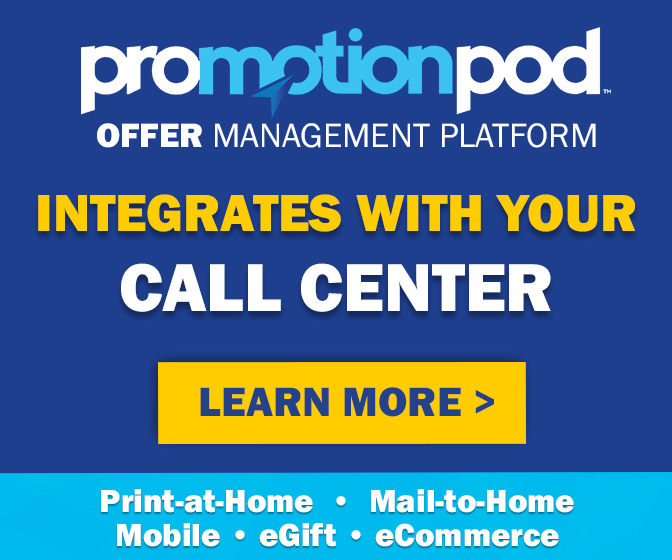 It's not all about the Twinkie, of course. In addition to the aforementioned Ding-Dongs and Donettes, Hostess plans to roll out Mini Muffins and fried Fruit Pies later next week. Ho Hos, Suzy Qs and Zingers will be available by next month, with Sno-Balls arriving in the fall.
Drake's products, like Devil Dogs and Coffee Cakes, were purchased separately by McKee Foods. So far, that company has said only that Drake's cakes should be available by "late summer/early fall," with no other details about which products will come out first or where they'll be sold.
Hostess has taken some flak ahead of its big day, though, after news emerged that some products would be delivered to stores frozen. Once unfrozen, the stores would be able to stamp their own expiration date on the boxes. So be alert if you find Twinkies for sale before Monday's official relaunch – if they don't have the new packaging pictured above, they just might be "original Twinkies" from before the company first went bankrupt last fall.
Eew.
But then, they're Twinkies – they never really expire, do they?