Pity poor RadioShack. The past-its-prime electronics chain has tried rebranding itself (remember when it tried to act cool and call itself "The Shack"?). It's trying to refresh its product assortment, eliminating gadgets that might have seemed high-tech decades ago (like VHS tape rewinders – yours for just $23.99!) Now, RadioShack executives are trying to explain away another terrible quarter by complaining that coupon users outsmarted them.
In disclosing its latest quarterly results today, RadioShack announced a loss of more than twice what analysts expected. Its chief financial officer has resigned, and the company has hired turnaround consultants to help keep it afloat. All of this amid speculation that the company is considering bankruptcy.
How to dig itself out of this mess? Maybe a nice coupon will help do the trick. Or not.
For much of this year, RadioShack has offered dollars-off-your-total-purchase coupons. First, it was $10 off your next purchase when you spend $20. Then it became $10 off when you spend $30. In the meantime, RadioShack has been trying to discount those VHS tape rewinders and the like, to make room for newer products.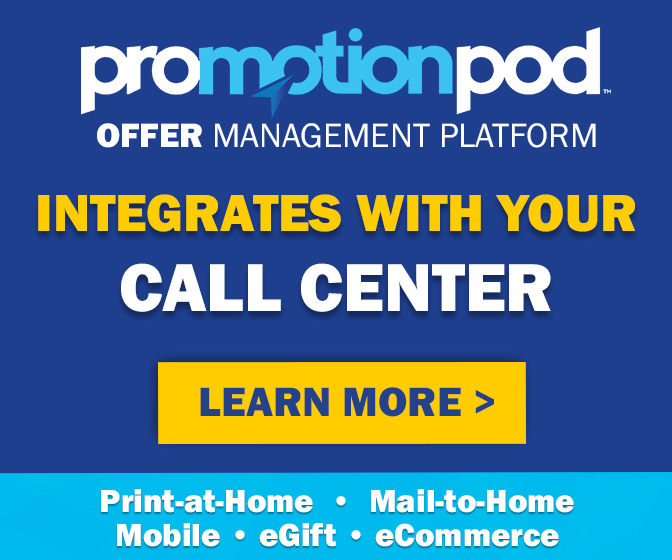 So, go figure, a lot of people used their coupons to scoop up sale items and get a lot of stuff for not a lot of cash.
And that certainly hasn't helped RadioShack's already troubled bottom line. "We put promotion on top of a promotion," CEO Joe Magnacca lamented, when asked today about the strategy of offering discounts and a coupon at the same time. "When you couple that investment strategy with our traditional circular strategy and our markdown strategy, which was more aggressive than planned, that's what kills you."
You mean shoppers received their coupon, checked out the store circular and the shelf tags to see what was on sale, and used their coupon on marked-down products? What a concept! If this is surprising to RadioShack executives, it's a good thing these guys aren't in the grocery business. RadioShack's complaint also comes just a month after another CEO expressed dismay that people actually used a coupon that his company issued (read: "Company Complains That Customers Actually Used its Coupons").
Redemption of the $10 off $30 coupons was "significantly higher than we had anticipated," Magnacca said. That's even though many savvy shoppers weren't impressed by the offer. "This isn't as good as the $10 off $20 coupon from last month," one commenter on the site slickdeals.net wrote in April. "Radioshack is quite overpriced," read another comment, so "even with this, better off getting stuff elsewhere." Others were even more harsh, or perhaps honest: "RadioShack is a store that died and hasn't noticed yet."
So don't look for more dollars-off-your-total-purchase RadioShack coupons again any time soon. "I think we have to be a little bit more aware of the duplicate investment strategy in Q3 and Q4 moving forward," Magnacca said.
That is, if there is a Q3.