There will be plenty of deals and loads of coupons to use this Black Friday, and we're not about to attempt to document them all here. But there are a few worth noting that could score you major high-value coupons to use whenever you'd like – without having to venture out on Black Friday at all.
First, JCPenney, which offers neither sales nor coupons anymore, is offering both sales and coupons to kick off the holiday shopping season (read: "JCPenney: No Coupons or Sales, But Plenty of Gimmicks"). But you don't have to venture to a store for a shot at one of the rare JCPenney coupons (or "gifts", as the store now likes to call them.)
Beginning Friday and throughout the season, JCPenney associates will be handing out holiday-themed buttons in stores. When the recipient enters a promotional code that's printed on the button at JCP.com/Christmas, they can win a prize – trips, merchandise or "holiday certificates" (coupons!) good toward a future purchase. And the best part is, you can get buttons and a chance at a prize without leaving home. The fine print of the promotion notes that you can send away for buttons by mail:
"Hand print your name, age, state of residence and email address on a 3×5" piece of paper and mail it in a No. 10 business-sized envelope to:
JCP "Merry Christmas America" promotion
P.O. Box 510765
New Berlin, WI 53151
By 12/18/12″
The odds of winning a prize are 1 in 4, so send away a few requests for a few buttons and chances are good you'll score something – like a coupon, or gift, or certificate, or whatever JCPenney is calling it today.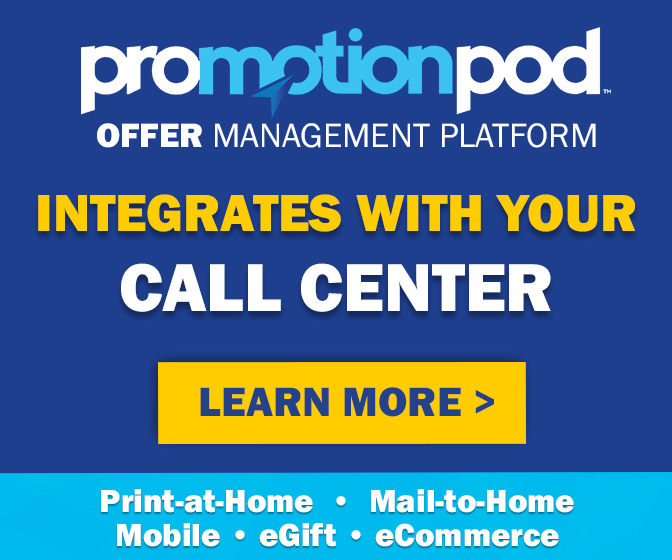 Office Depot is offering a similar promotion, but it doesn't mince words – the prizes are coupons, and lots of them. From Black Friday through Cyber Monday, anyone who makes an Office Depot purchase of $10 or more in store or online will receive a "SurPrize" coupon code. The code can be entered at OfficeDepot.com/SurPrize to reveal a $10, $20, $50, $100 or $250 coupon off a future purchase.
Again, there's no purchase required if you read the fine print:
"To obtain a Coupon without making a purchase, send a 3×5" card with complete first and last name, address, city, state, zip to:
Office Depot, Inc.
6600 N. Military Trail
Boca Raton, FL 33496
Requests must be postmarked by November 26, 2012 and received by December 3, 2012.
Limit one (1) Coupon per household/business."
So for the cost of a stamp, you'll get a $10 Office Depot coupon at minimum – and possibly even $250 worth of free stuff.
Finally, there's RadioShack. It's offering $10 coupons for every $50 spent in store and online. There's no mail-in option as with the other promotions, but there appear to be some loopholes. "Returning any items… will change the number of coupons you are eligible to receive and redeem," the fine print reads. But there's nothing to stop someone from buying a high-value item, receiving and redeeming their coupons, and then returning said item. Not that we would advocate intentional abuse of the offer, and RadioShack is clearly trying to discourage it even if it can't quite prevent it, but it's an unfortunate technicality for a financially-troubled company that's struggling to stay relevant. The website 24/7 Wall St. calls the RadioShack offer "a holiday coupon promotion it cannot afford."
For that matter, JCPenney and Office Depot aren't doing all that great either. JCPenney is struggling mightily after doing away with regular sales and coupons, and hopes the button promotion will spark some interest ("Instead of mailing out millions of coupons, we'll be handing out millions of buttons," CEO Ron Johnson chirped to USA Today.) Meanwhile, the fading Office Depot is the focus of speculation that its best shot at survival would be to merge with competitor OfficeMax.
So if you do score one of the aforementioned coupons this holiday season, better use it fast. Some or all of these retailers may not be around to see the next Black Friday.