Those looking to buy and sell coupons online have one less option on where to do it. Shortly after eBay announced new restrictions on the sale of manufacturer's coupons (read: "eBay Cracks Down on Coupon Sales"), the online shopping site eCRATER decided to ban the practice altogether.
The lesser-known shopping site suddenly became popular among eBay coupon sellers last week, after eBay issued its new rules. Beginning September 1st, eBay will ban the sale of "free product" coupons, and restrict users to selling just 25 coupons per month. That had a serious effect on the earnings potential for those who claim to make a good living from selling coupons online.
So, many of them migrated to eCRATER. "Me along with many other coupon sellers are going to ecrater," wrote one coupon seller on an eBay message board last week. "Join us!"
Not so fast. eCRATER noticed eBay's policy change, and noticed that many coupon sellers were beginning to set up shop on its service. "The eBay decision made us do some further research and we ultimately decided to not allow coupons," eCRATER founder Dimitar Slavov told Coupons in the News. New accounts offering coupons will not be allowed, and existing accounts that are currently selling coupons will have to stop doing so by August 14th.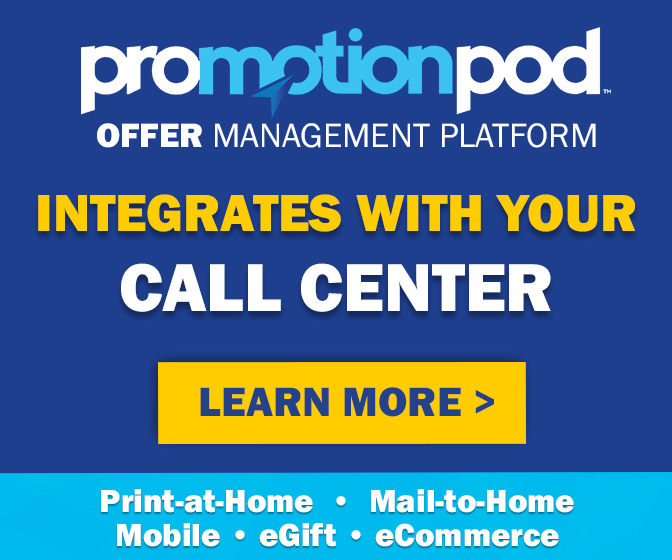 Slavov's research led him to a 1997 FTC publication called "Costly Coupon Scams", which states that "selling or transferring coupons to a third party violates most manufacturers' coupon redemption policies, and usually voids the coupon." "Because of the above findings," he said, "we decided to include the coupons in our not allowed list."
The now-defunct "Yahoo! Auctions" site banned the sale of coupons way back in 2004. But plenty of other sites still allow the practice. So coupon sellers upset with eBay and thwarted by eCRATER are now heading to other sites, or setting up their own.
Curiously, coupon professionals have been somewhat muted in their reaction to what might be seen as a big victory. Many of them have been trying to put a stop to online coupon sales for years. "We are very pleased with the latest developments in this area," Coupon Information Corporation Executive Director Bud Miller allowed. "Consumers will benefit from these positive enhancements to the overall integrity of the industry," he told Coupons in the News following eBay's move last week. But the Grocery Manufacturers of America and the Food Marketing Institute, two industry trade groups that once publicly implored eBay to stop the sale of coupons, have declined to comment.
Could it be because eBay has not actually banned the sale of coupons altogether, as they requested? If the terms printed on coupons make them void if sold, then limiting the types and number of coupons that can be sold doesn't make them any less void. If nothing else, banning the sale of free product coupons on the world's largest online auction site could put a serious dent in the scourge of counterfeit coupons that are easily obtainable there.
eCRATER says its own decision was more proactive than anything. "There were some issues in the past with expired/invalid coupons," Slavov said. Otherwise, the sale of coupons "has not been a major issue for us."
Nor will it be anymore. So heads up, other online shopping sites – if you see a spike in the number of coupons for sale, you too will have a decision to make.