<!-no-adsense-->
"There's so much more to the new Shaw's!" the Boston-based grocery chain's current slogan boasts. It's calling attention to its lower prices, cleaner stores and "card-free savings" – but presumably, it wasn't looking to call attention to the fact that it's apparently laid off the proofreader in charge of looking over the weekly sales circular.
Shaw's shoppers (and grocery-shopping grammarians from all over) are playing "spot the screwups" this morning, as they look over the new ad that starts today.
Have a look at the gems that sharp-eyed shoppers have found so far (click on any of the images to enlarge):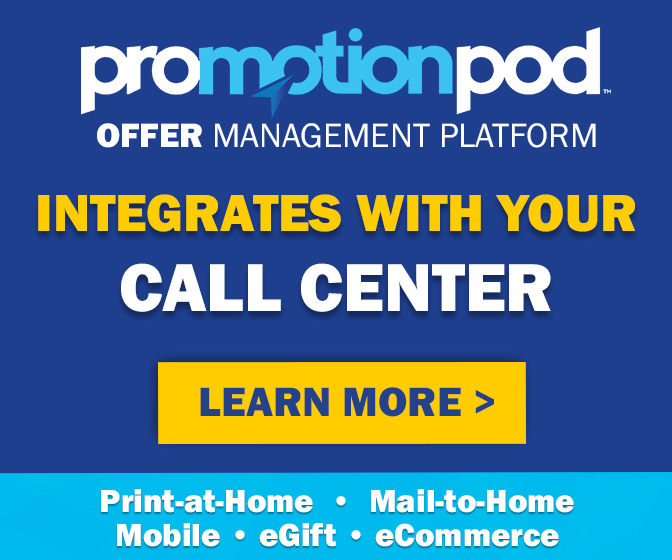 Oh, but they're not all just spelling mistakes. Some are a bit more subtle, like this one, which suggests that for just 79 cents, you can get 14 pounds (225 ounces) of McCormick seasonings:
And this decidedly less subtle math mistake, which offers a selection of products at 2 for $3 – or "$2.50 each":
"Wow, those are really embarrassing," a Shaw's spokesperson admitted on Facebook, when some of the errors were brought to the store's attention. "That Mega Sale must have crossed a few proofing eyes."
If you can get past the typos, better make your shopping list quickly. Because unless you have a time machine, the ad says today is the only day to take advantage of the sale. That's because, according to the dates printed in the ad, it runs backward in time, from today through last July 18th:
Oops, Shaw's says, that should actually be August 8th. After that, there will be a new weekly ad. Hopefully one that they've sent through a spell checker first.