Sweden is home to affordable stores like Ikea and H&M, so you'd think Swedes would be interested in couponing and saving money. But it turns out "extreme couponing" is not a thing, in the land of lingonberries and Pippi Longstocking. A new global survey of coupon use and shopping behavior finds that Americans still lead the world when it comes to coupons.
The coupon-and-promo-code site RetailMeNot has released findings from its first international survey on couponing and shopping. Surveyors asked 10,000 consumers in the United States, Canada, United Kingdom, France, Germany, Netherlands, Italy, Sweden, India, Australia and China about their attitudes toward using coupons and saving money. Their conclusion? "Americans are among the most frugal shoppers and deal hunters."
USA! USA!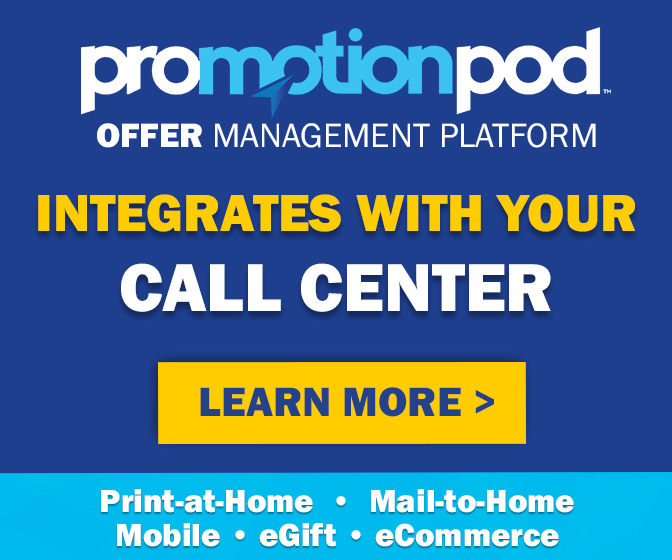 Considering Americans invented coupons, not to mention extreme couponing, that conclusion comes as no big surprise. 53% of Americans surveyed said they value brands that offer coupons. A slightly lower percentage said the same in Canada, Great Britain, Germany and India, while only 31% said so in China. And while some parts of the world fret about "coupon shame" and the embarrassment they feel about being frugal, Americans led the pack in expressing coupon pride – nearly half of U.S. shoppers said they're proud to show off their couponing skills.
Couponing aside, the survey also found that Americans are among those most interested in saving. 35% said they prefer cheaper, private label products over more expensive name-brand items, while just 20% felt the opposite. That's compared to 52% in India who are willing to splurge on branded products, even if they cost more.
And what about those Swedes? A whopping 76% of Americans said saving money is somewhat or very important in their everyday life. India, Australia and Canada were close behind. But in Sweden, only 15% said looking for opportunities to save money every day is very important to them.
And that's in a country where a dozen eggs costs an average of nearly 4 bucks, a head of lettuce goes for more than $2, and a gallon of milk will set you back at least $5 (source: Numbeo.com).
Those Swedes have a lot to learn from coupon-loving Americans. In the meantime, if you ever have reason to visit Sweden, better bring your stockpile. And whatever you do, never pay full price for your Swedish meatballs.