There's plenty of news about Target today, as it announces some interesting new programs it has planned, some new insight about a recently-introduced perk – and an apparent turnaround on what appeared to be new restrictions on its printable coupons.
Let's not bury the lead, and get to the coupon news first. If you've already printed those "one-and-done" Target store coupons that were released this past Sunday (read: "Target Coupon Change: Print One and You're Done"), check again. Voila, it seems you can now get a second print from each of the four new coupons that were previously limited to just one print.
Was it a glitch? An oversight? Did Target back down in the face of the vast power and influence wielded by Coupons in the News, in calling attention to the one-print limit?
Okay, perhaps not. But we'll never really know for sure. "We typically don't provide specific information on coupon limits for individual items," a Target spokesperson said, in response to a request for clarification on what appeared to be a disingenuous denial yesterday that anything had changed at all. Now that the print limit on all of the coupons has changed back to the standard two prints per computer, it seems that denial is true, if retroactively.
Score one for the couponers.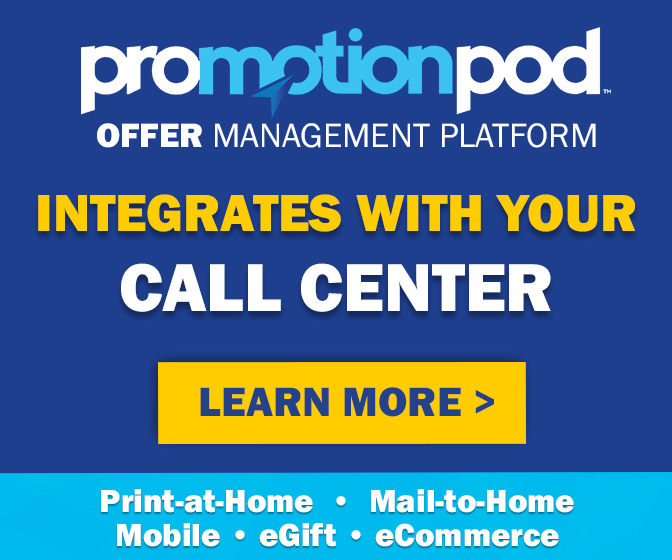 Or better yet, score two million. That's how many dollars Target says Cartwheel users have saved so far, since the program was introduced just a few months ago (read: "Target's Triple Stack: A New Twist on Coupons"). In announcing its otherwise so-so quarterly earnings today, company executives took some time to hail the success of Cartwheel so far. "Cartwheel is growing rapidly," said Kathy Tesija, Target's Executive Vice President of Merchandising. "It currently has more than a million users who have saved more than $2 million so far."
That might serve as something of a response, to some critics who've complained that Cartwheel is confusing, overwhelming, and a lot of work for not a lot of savings. Jeff Fagel of edo, a company that helps retailers offer personalized card-linked offers similar to Cartwheel, recently wrote that the app seems best suited for "those extreme couponers who will take the time to determine how they can 'stack' coupons, combining one manufacturer's coupon, one Target coupon and one Target Cartwheel offer." But even some couponers have come away unimpressed. "I saved $1.41 on a $148.09 bill," the Newport News Daily Press' Savvy Shopper Nicole Paitsel wrote today about her first experience with Cartwheel this week. "Not too impressive."
While Cartwheel is accessible on desktop computers, Target refers to it as a "mobile experience." So, though it's possible to visit the site from home and download offers before you shop, Target really anticipates that you'll do it as you shop. "As expected," said Tejisa, "guests are searching for deals while they are shopping in stores, and we have seen redemption rates in excess of 50% for offers downloaded by guests while they are shopping."
There's a reason Cartwheel's tagline is "Save on the things you already buy at Target." The printable coupons are for those who plan ahead; the Cartwheel offers are more like bonuses for those who are already in a store with plans to buy something, and who choose to engage with Target digitally in search of a deal. You can save more if you choose to do both, but most shoppers probably won't.
Finally, Target is ready to roll out some new shopping features, and plans to test some others. Before the holidays, it will begin offering a "buy online and pick up in store" service. And it will soon begin testing the ability to buy online and have your order delivered to your home from a local store as early as the same day. Plus, it's working on offering the ability to pay for something in one store and pick it up in another. It's not clear whether there would be a real demand for that, unless it's a need-it-now item that might be out of stock at one store, you don't want to settle for a rain check and you don't mind making a trek to another Target to pick it up.
They're all efforts to make things easier for customers, and therefore easier for customers to buy from Target – which is good for Target. Along with other retailers, Target finds itself stuck in a tough position, with an economy that's improving, but not completely improved just yet. Notes the investing site Seeking Alpha, "consumers seem more than happy to buy new automobiles and fix up their houses – but have tightened up on toothbrushes, socks, and soap."
If you happen to need toothbrushes, socks and soap, just be sure to check Cartwheel first. And don't forget to print off a Target coupon. Or, better yet – make it two prints.