It may have been a while since you last visited Target's printable coupon page. To some shoppers, the page lost its appeal after Target retired its printable store coupons, and the printable coupon selection became a duplicate of the offers available on Coupons.com.
But don't go looking for printable coupons of any kind on Target's website now. The retailer has quietly pulled the plug on its printable coupon page altogether.
A visit to coupons.target.com now redirects you to Target's Cartwheel landing page, inviting you to load Target discounts and digital manufacturer's coupons to your account. If you're a printable coupon fan, don't panic – Target's coupon policy hasn't changed. Stores will still accept print-at-home manufacturer's coupons as before. By no longer making print-at-home coupons available on its own website, though, Target just isn't actively encouraging you to use them anymore.
"We've transitioned many of the manufacturer coupons that were available at coupons.target.com to Cartwheel," Target spokesperson Shandra Tollefson told Coupons in the News. Target added Coupons.com's digital manufacturer's coupons to Cartwheel in 2016, about six months after adding Coupons.com's printable manufacturer's coupons to its website, replacing the Coupon Network manufacturer's coupons that were once there, supplementing the printable Target store coupons that were there until they were discontinued early last year.
Confused? Well, that was kind of the problem. "We're focused on simplifying the ways guests can save by providing coupons via the Target channels that our guests are using most, including the Target app, our weekly ad and coupon mailers," Tollefson said.
Target has been talking a lot lately about simplification. Remember back in the day, when you had to juggle paper manufacturer's coupons, paper Target coupons, printable manufacturer's coupons, printable Target coupons, digital manufacturer's coupons, mobile Target coupons, Cartwheel offers – and then swipe your REDcard to get your 5% discount?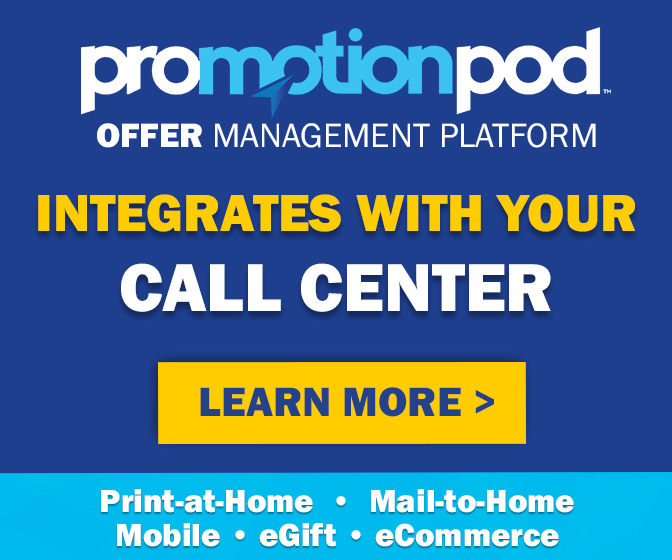 Whew.
The first step in the simplification process was when Target stopped sending mobile coupons via text and incorporated them into Cartwheel. Shortly thereafter, it got rid of the printable store coupons (a move aimed at "simplifying and consolidating the ways our guests can save," a Target spokesperson told Coupons in the News at the time). Then Target started cutting back on promotions in favor of lower everyday prices. Finally, it combined Cartwheel, digital coupons and the ability to pay with a REDcard into a single bar code in the Target app.
"We folded our popular Cartwheel app into our flagship app to simplify the experience," CEO Brian Cornell reminded investors recently, after Target retired the standalone Cartwheel app last summer.
"In the simplification of our pricing message and creating great priced-right daily items," Target Chief Merchandising Officer Mark Tritton explained last year, "we're using Cartwheel, but we're reducing the amount of stacking that's coming in. And that's really helping us to clarify and simplify our message to guests about what true everyday value is as well as what's an exceptional promotion."
If Target really wanted to simplify things, it could stop accepting paper coupons altogether and make all of its discounts digital. But it hasn't gone that far – at least not yet. Instead, Target is no longer inviting casual shoppers (i.e. not dedicated couponers) who visit its website to browse its printable coupon offerings – which only muddied the message about how to get a good deal at Target. Now, shoppers will have to get their printables somewhere else, if they're so inclined.
Offering printable manufacturer's coupons on a retailer's website is meant to keep shoppers from going elsewhere looking for deals, and it serves as tacit approval of their use. So most grocery, mass merchandise, drug and dollar stores have a dedicated section on their websites where you can print Coupons.com offers. But not all of them do. Stores including Kroger, Safeway and Family Dollar are more interested in getting you to use their digital savings programs than inviting you to print a coupon from their website onto a piece of paper.
It certainly doesn't help printable coupons' cause, that they're easily and often counterfeited, and some manufacturers have grown tired of them lately. By not quite discouraging – but not exactly encouraging – their use, Target could reduce the volume of printable coupons it has to deal with.
And short of banning printable coupons altogether, subtly persuading shoppers not to use them so much anymore, could result in just the kind of "simplification" that Target is aiming for.