With printable coupons, store coupons, mobile coupons, Cartwheel discounts, gift card offers and a REDcard discount, there are already more ways to combine savings at Target than just about anywhere else. And that's not all – soon, you'll be able to add digital paperless coupons to that list.
According to Coupons.com, Target will become the next retailer to offer its digital coupons. "A few weeks ago we went live in digital print with a large mass retailer," Coupons.com CEO Steven Boal told investors last week, avoiding any actual mention of Target by name. "It is a great consumer experience and we expect that the digital paperless solution will soon be live."
Boal's attempt at equivocation was a clear reference to Target, though, since Target recently became the first "large mass retailer" to sign on to Coupons.com's Retailer iQ platform and add Coupons.com manufacturer's coupons to its site.
Perhaps not wanting Coupons.com to pre-empt its own eventual announcement about the debut of its "digital paperless solution," Target representatives did not respond to requests for comment or confirmation. But the launch of digital coupons would appear to explain the meaning behind the banner that's still on Target's printable coupon site, promising "exciting new updates coming your way."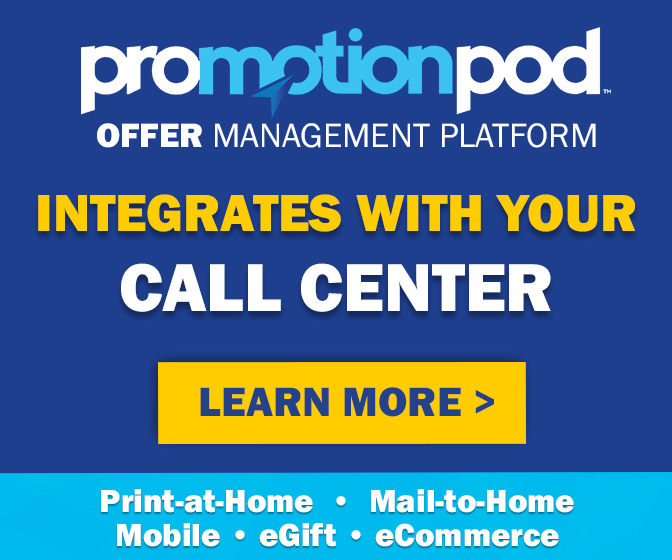 Over the past several years, digital coupons have become commonplace in grocery stores, with drug stores and dollar stores getting on board as well. But even though more and more shoppers are now buying their groceries and personal care products at big box stores, those retailers have lagged behind their competitors in introducing digital paperless coupons.
Walmart toyed with the idea of offering digital coupons through its discontinued Scan and Go app, but it pulled the plug on the program. Target, meanwhile, has offered a slew of digital savings opportunities, such as the Cartwheel app's percent-off discounts, mobile coupons delivered via text, and beacon-delivered coupons that launched just last week. But it's never offered comparatively old-fashioned digital paperless coupons – until now.
Digital coupons are traditionally linked to store loyalty cards. But Target doesn't have one, unlike most retailers that accept Coupons.com's digital offers. Neither does Dollar General, though, which launched digital coupons in partnership with Coupons.com last year. Dollar General allows you link your account to your phone number, which you key in while checking out, so Target is likely to do the same.
It's not known whether Target will offer only digital manufacturer's coupons, or if digital store coupons will be in the mix. And assuming its digital coupon program is like most other retailers', you'll only be able to use each coupon once, and you won't be able to combine digital manufacturer's coupons with paper manufacturer's coupons.
But you can still combine them with store coupons, Cartwheel discounts, sales, gift card offers and REDcard's 5% discount. The addition of digital coupons may push you over the edge, as you try to wrap your head around an already dizzying array of ways to save at Target. But ultimately, that's not such a bad problem to have.