Target team members, and observant Target couponers, know it as the "K1" button. That's the cash register key that employees press to push through a coupon that "beeps" and doesn't scan automatically. Savvy couponers know to seek out cashiers who "K1" when appropriate, and don't scratch their heads and call over a manager every time a coupon beeps. And less-than-honest couponers seek out cashiers who just "K1" everything without question – the better to sneak something past them.
So imagine the delight some less-than-honest shoppers felt, when they came across Target team member Alyssa Olenzak of Rittman, Ohio. Local police say the 22-year-old cashier was presented with numerous fraudulent mobile coupons for $99 off – and K1'ed them all.
But Olenzak was no gullible cashier – she was arrested last June for being in on the scam. And last week, she was sentenced to five years of probation and ordered to pay restitution of nearly $24,000.
A co-worker at the Target store in Wadsworth, Ohio first alerted management that something about the transactions that Olenzak rang up, didn't add up. He found a receipt showing a purchase of two Nikon cameras, 20 "puffy balls" and a voided purchase of a breast pump, with a grand total after coupons of $0.
Asset protection staff reviewed security footage, and found that Olenzak had facilitated 29 similar transactions during a three-hour period that day, for the same two unknown female customers – one who paid, while the other pushed the shopping cart. They bought iPods, iPads, gift cards, cameras, laptops, cell phones – and puffy balls – all for free, after coupons. "The coupons were scanned from the unknown female's phone," the police report reads. "All of the coupons were rejected, but each time the coupon was rejected, Alyssa hit the 'accept' button to allow them to go through."
Curiously, each transaction also included a $400 breast pump that was scanned, sometimes more than once, and then voided. And what was with those puffy balls?
Target investigators believed the pricey breast pump was scanned in order to boost the pre-coupon total, so all the coupons would go through. Then the pump "purchase" was voided, so the final total would reach zero. And the puffy balls were inexpensive "fillers", added to the transactions to ensure there wouldn't be more coupons scanned than there were items purchased.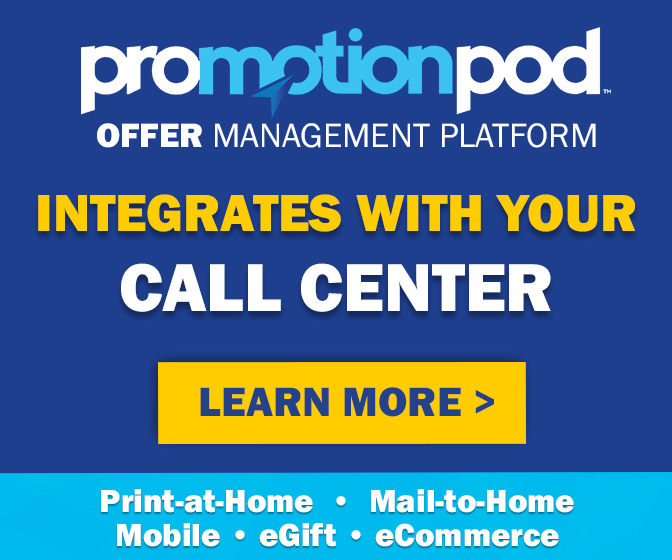 And the coupons that the customers used were just about the greatest Target coupons ever – $99 off! Where did they get a hold of such spectacular coupons? Not from Target. "Target has no coupon for $99 off," an asset protection staff member told police.
According to the police report, the surveillance footage showed Olenzak "scanning the female subject's phone repeatedly," taking off $99 at a time, then she'd manually adjust down the last coupon, void the breast pump purchase, and bring the total down to zero.
Except one time, when the total was 2 cents. Was Olenzak's math a little off? Not exactly – police believed it was all part of the plan. The customers paid the 2-cent balance with an $800 gift card. "Alyssa is then seen picking up the gift card from the counter," the police report describes what the security footage showed, "and placing it in her right back pants pocket."
When confronted about the gift card, Olenzak told her bosses that "the customer gave it to her as a tip for being so helpful." She denied knowing the customers she checked out that day, and said "she only did what the customer told her to do." In doing so, her customers left the store with $23,596.90 worth of free merchandise.
Her managers didn't buy the explanation, and fired Olenzak on the spot. Then they called police, who charged her with a felony count of complicity to commit grand theft. Olenzak initially pleaded not guilty, then changed her plea to guilty in February. At her sentencing last week, in addition to the community service and restitution, she was ordered to either get a job or perform community service, and was banned from entering any Target stores.
The police report contained physical descriptions of Olenzak's customers, based on the security footage, but their identities were not known. So Olenzak is stuck paying for all the free merchandise that she let them get away with.
It seems the only thing better than a K1 button is a cashier who pays for your purchases. But not quite like this.
Image source: Target