For years, couponers and bloggers have gotten excited every time a new month rolled around. The first of the month has always meant a slew of new and reset printable coupons would appear on the printable coupon sites, mainly Coupons.com.
This month? Not so much.
An underwhelming 26 new printable coupons appeared on Coupons.com this morning. That's less than half the number that showed up on April 1st, and about a fifth as many that showed up back on October 1st. Mainstays like Procter & Gamble and General Mills, which often provided the lion's share of new printable offers, appear to have sat out this first-day-of-the-month printable party.
So if you're looking for a printable coupon for Pampers, Cheerios, Gain, Betty Crocker, Pillsbury or other popular brands – you're out of luck. There are, however, plenty of new printable discounts on less-popular products that you might not necessarily want to feed to your family, like Sally Hansen nail care products, Valvoline motor oil – and SPAM.
Altogether, there are currently about 170 printable offers on Coupons.com. Back in the day, that's practically the number of printable coupons that would show up in one day, as a new month rolled around.
This month's disappointing display seems to support the growing consensus that printable coupons are on the decline, and maybe even on their way out. Inmar was the latest company to say so recently, as it boldly declared 2017 to be the year that marked "the demise of print-at-home coupons". "More shoppers have abandoned their printers in favor of a more convenient, exclusively digital, click-and-save coupon experience," the company said back in February.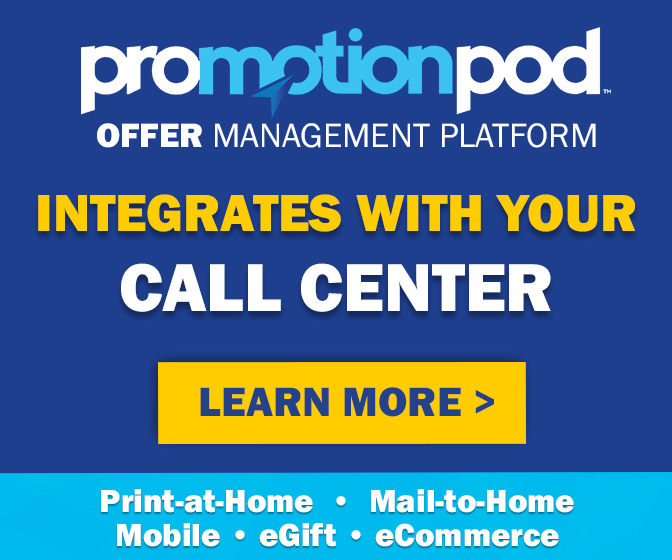 Even Coupons.com owner Quotient Technology has been kind of poo-pooing printable coupons for some time now. It's pointed to declining redemption rates, as more consumers shift to digital coupons. In a recent news release pegged to Earth Day last month, the company even fretted about how many trees are felled just so you can get your hands on paper coupons.
"All those paper coupons that mostly end up in the trash… cost more than 13 million trees their lives," Quotient said. "It's remarkable that paper coupons have stuck around so long, especially considering how less effective they are than digital coupons," the company went on, before taking a swipe at newspapers suffering from declining readership, by saying "the newspaper industry is also doing its part to help out" in the shift to digital.
Quotient, Inmar and others that largely built their businesses on paper and printable coupons have been diversifying into digital. And companies that used to offer more printables are growing weary of seeing their coupons counterfeited. It's difficult to create fake coupons that look like they came from the Sunday paper or directly from the manufacturer, but it's increasingly easy to create fake print-at-home coupons that scammers can sneak past unsuspecting cashiers.
And as with most things involving coupons, all it takes is a few fraudsters to ruin it for everyone.
As digital coupon use increases, printable coupon use has declined in recent years – though whether it's declining gradually, or falling off a cliff, depends on whom you ask and what agenda they're pushing. Printable coupons are still a popular option among couponers, but the notion that nobody uses them anymore may be becoming a self-fulfilling prophecy. After all, if fewer brands are offering printable coupons anymore, is it any wonder that fewer shoppers are using them?
"So as you think about Earth Day this year," Quotient's news release last month concluded, "here's an easy way to save money and do a little something for the planet: Go digital with your coupons."
And at the rate things are going with printable coupons – soon, you may not have a choice.