It pays to have your phone handy when you're shopping at Target. And soon, it may pay off even more.
Target plans to add an app-based mobile payment feature to its offerings later this year. That would allow you to use your mobile phone to scan mobile and digital coupons, apply Cartwheel offers, get your 5% REDcard discount and pay for your purchases – all without ever having to stop and reach into your wallet.
Once that happens, Target will come closer to offering a one-stop, phone-based savings and payment platform than just about any other retailer.
Target has been kicking around the idea for a while. But comments by the company's Chief Information and Digital Officer Michael McNamara to the tech site Recode appear to be the first time anyone at Target has discussed the plan – and a planned launch date – publicly.
McNamara didn't say much, but he did confirm the timetable – Target expects to launch its mobile payment option "later this year". He said it would initially be available only to shoppers who have a REDcard. And he said the feature would be added to "one or more" of Target's apps, without specifying whether it will be the Target app, Cartwheel, or both. But he said it would "make sense" for Target shoppers to be able to pay and use digital coupons in one step.
McNamara offered no other details. And a Target spokesman declined to offer any specifics.
If you read between the lines of what Target has said and done previously, though, it's easy to envision a mobile payment feature becoming part of the Cartwheel app, where coupons, discounts and loyalty perks already reside.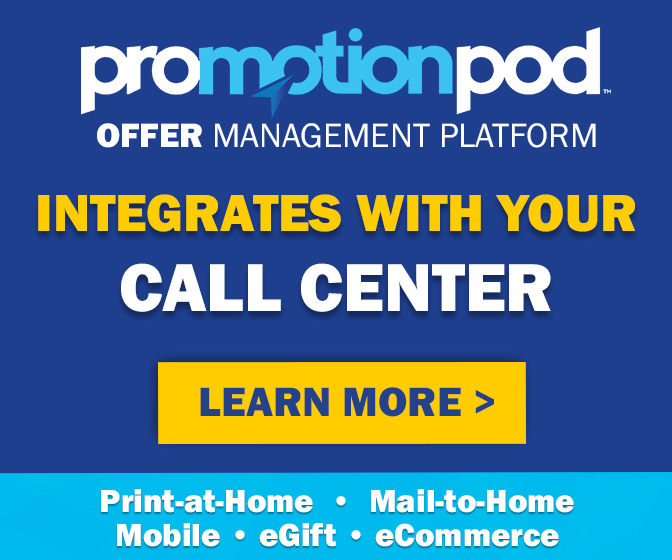 Early last year, Target launched an effort to begin streamlining, simplifying and combining its various digital platforms. First, digital coupons were integrated into Cartwheel, where they can be applied alongside Cartwheel discounts with a simple scan of a single bar code. Then, Target folded its pilot REDperks app into Cartwheel, renaming it Cartwheel Perks in the process. And then its mobile coupons migrated from text-based to Cartwheel-based – instead of texting a code to Target for a coupon, mobile coupons now show up as a separate tab with a separate bar code within Cartwheel.
So a third tab, with a third bar code, could allow you to pay with your REDcard without actually having to use a physical plastic card anymore.
Target first toyed with the idea of mobile payments by signing on to CurrentC, a multi-retailer initiative that was later shelved. As Target began considering going its own way, then-Chief Marketing Officer Jeff Jones told investors about his vision of combining "rewards points, the power of 5% savings every day, personalized discounts with Cartwheel, in a simple, single sign-on, one-barcode checkout kind of program, all on the mobile device."
When asked early last year if that meant incorporating a mobile payment system into one of its apps, alongside coupons and Cartwheel discounts, a Target spokesman cautioned Coupons in the News to be "wary of that equation and read." But a year later, that now appears to be exactly what Target is planning.
Compare that to the likes of Walmart Pay, which allows you to pay by scanning a bar code linked to a credit card of your choice – and that's pretty much it. Walmart, which has famously declined to offer digital coupons, considered doing so as part of its "Scan and Go" system several years ago. But there are no digital coupons, loyalty points or other perks associated with Walmart Pay. You just pay, and go.
Then there's Kohl's Pay, which officially launched a few months ago. It really does combine everything into a single bar code, allowing you to pay with your Kohl's credit card, use coupons, redeem Kohl's Cash and earn Yes2You Rewards loyalty points, all in Kohl's mobile app.
While impressive, Kohl's single bar code is really just the result of adding store coupons and discounts into a store's own app. A mobile payment-enabled Cartwheel would be much more complex, allowing you to save on individual products from hundreds of different manufacturers, while earning Target perks and paying for your purchases, all simply by scanning your phone.
Juggling three separate bar codes within one app is not quite the fulfillment of the Holy Grail of mobile payments – combining coupons, loyalty perks and a payment method all into a single bar code. But for savvy Target shoppers who've spent years juggling Cartwheel, mobile coupons, Perks and their REDcard in order to save as much as possible – a tantalizing future, in which you can do it all with a single scan of your phone, now appears to be closer than ever.
Image source: Target