These days, you can use your phone to redeem coupons, earn loyalty rewards, and even pay for your in-store purchases. Rarely, though, can you do all of this at the same time. So you're forced to juggle multiple apps and bar codes when you check out, turning a convenient process into something rather inconvenient.
But now, one of the most coupon-friendly retailers is becoming one of the most phone-friendly, by combining everything into a single app that will let you pay, and get all of your discounts and rewards, with a single scan of your phone.
Kohl's has officially launched "Kohl's Pay", which combines your Kohl's credit card with coupons, Kohl's Cash and the Yes2You Rewards loyalty program, all in the existing Kohl's mobile app. Now, instead of handing over your Kohl's Cash certificates, and your paper coupons, and your Yes2You Rewards card, and swiping your Kohl's credit card – they'll all be applied by scanning a single bar code in the app.
"Kohl's Pay truly redefines convenience for our loyal Kohl's Charge customers by simplifying the checkout and payment experience, making it easier than ever to shop," said Ratnakar Lavu, Kohl's chief technology officer.
Of course, you'll need to have a Kohl's Card in order to benefit from the upgraded app. Unlike other retailer-specific payment apps like Walmart Pay and CVS Pay, you can't load another payment method, like a Visa or MasterCard.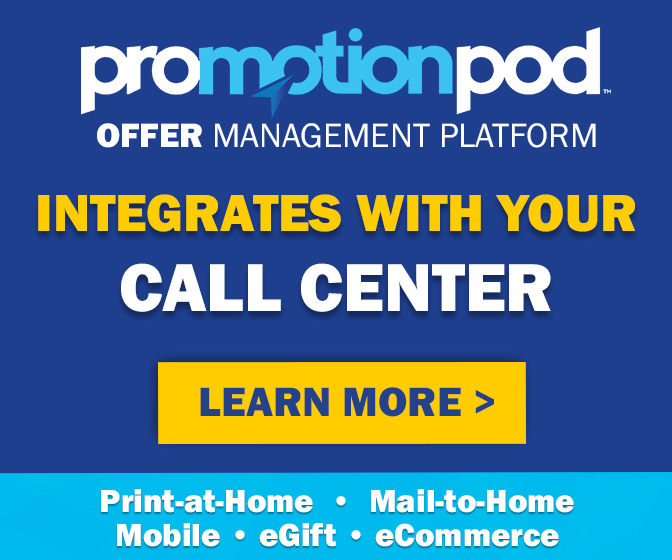 But those other retailer apps don't offer much beyond the mere ability to pay with your phone. Combining all available discounts and possible payment methods is something that no retailer has been able to accomplish just yet.
Target, which offers nearly as many ways to save as Kohl's, is in the process of trying to streamline its various savings platforms. It's integrated digital manufacturer's coupons and a pilot loyalty program into its existing Cartwheel app. But Target still offers mobile coupons, which have their own bar codes, and it issues and accepts paper coupons, which have to be scanned individually. And after scanning all of these paper and mobile bar codes, you still have to pull out a plastic card in the end if you want to earn an additional 5% discount by paying with a REDcard.
Kohl's is able to simplify the process by imprinting most of its paper coupons with a code that can be used to purchase items online. You can also use that code to add the paper coupon to your Kohl's app, then you won't need to keep the paper coupon at all. "Put away your clippers and recycle those mailers," Kohl's advises. If you add every coupon to your app as they become available, they'll automatically be applied to your purchase when you scan your Kohl's Pay bar code, and automatically disappear once they're no longer valid.
Kohl's hope is that buying things in its stores will become so convenient, that we'll end up buying more. "Wrapping loyalty platforms together allows us to move customers up through Yes2You and credit card combos that would lead to higher engagement and higher sales," Kohl's CEO Kevin Mansell told investors back in August.
So the introduction of yet another retail payment app may mean fewer coupons and credit cards in your wallet, but one more app to have to add to your phone. The ultimate test is whether it helps you save enough, that you end up with more money in your wallet – virtual or otherwise.
Image source: Kohl's